How to find a network provider?
no index
It can sometimes be difficult to find a provider that is accepted by your Insurance Company.  Meaning they are a Network Provider whether you are in an HMO, PPO, etc.   Even in a PPO, you get paid best when using a Network Provider.
FAQ on how to read list of accepted Insurance on a Provider – Hospital Site 
See below on finding a provider in your network and/or
MD & Hospital Finder – Quotit – All Companies
Check our Companies – Carriers  page and then get more detail on how to use their provider finder
Covered CA Search
1st use their Shop & Compare Tool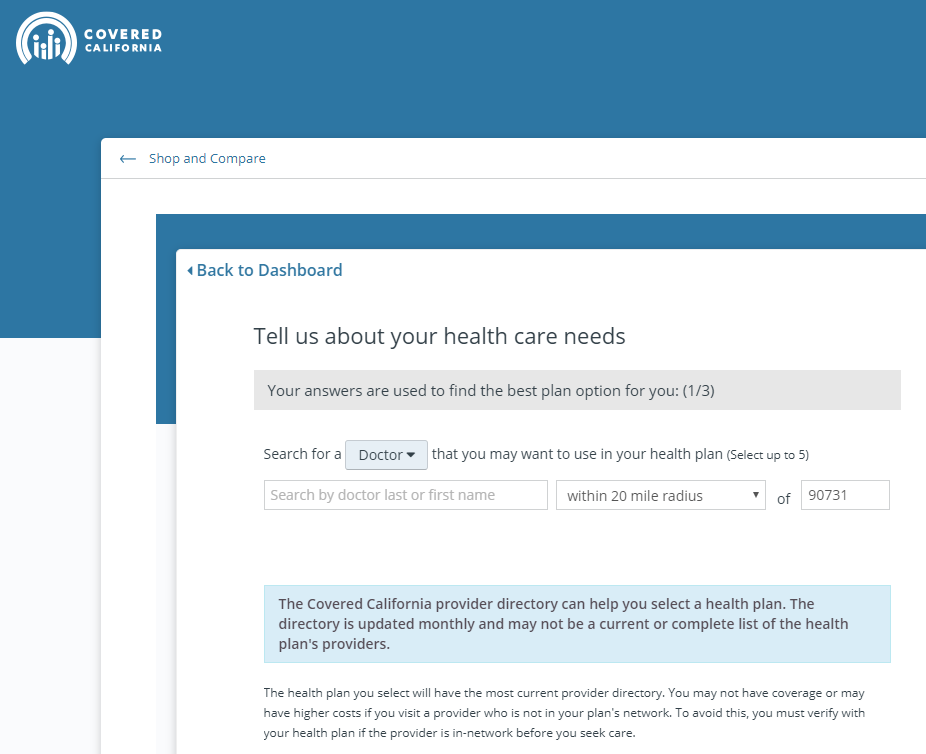 NEW Provider Finder tools for our clients and future clients, who get free proposals by clicking here for individuals or here for employer groups. 
Just send us your list (Word & Brown Group Form) of MD's, specialty, city – address to [email protected]  and we can search ALL Small Group Plans & Networks, we can now do Individual too per Duncan S…  and send you back a report  using the proprietary strenuus.com system, Broker Log In.
Quotit - #Find Provider - ALL Companies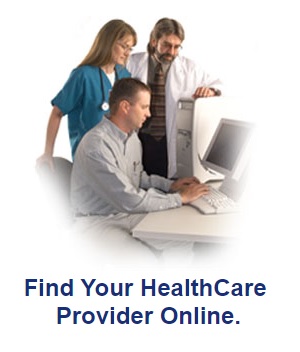 Get Quotes:
How to see MD list when using our quote engine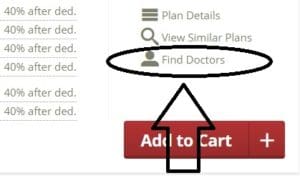 InsuBuy International Medical Coverage – Instant Quotes & Enrollment
Historical
Tier 1 & 2 List ♦ Insure Me Kevin.com Blog ♦ Where to get care flyer – ER vs Urgent Care, etc.  ♦  Instructions  ♦  Network Info ♦ Pathway is the same on and off the exchange. We are required by Covered CA to list it as Pathway X on provider finder.  Email dated 11.17.2015 ♦  Live Health ONLINE ♦ More Info
Provider Lists – Definitions HMO, Tiered – PPO, PPO, EPO
Assurant (Aetna PPO) Not writing Business for 2016   Cedar's Sinai – Alternatives for 2016
same Narrow Network in or out of Covered CA.
Explanation on Insure Me Kevin.com
We will grant you that some are very difficult to use, even for us, with advanced degrees in Insurance and 30+ years of experience.   See this page on instructions and this one on narrow lists under Health Care Reform if you need additional help.  SB 137 effective 1.1.2016 hopefully will make things easier.
Child, Related Pages
& Site Map 
[child-pages]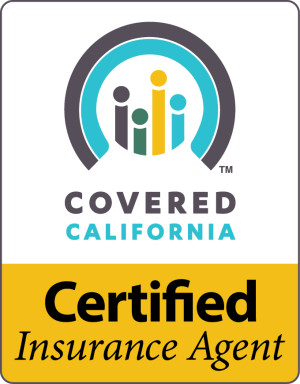 #Covered CA Certified Agent  
No extra charge for complementary assistance