How to find a network provider?
no index
Covered CA Search
1st use their Shop & Compare Tool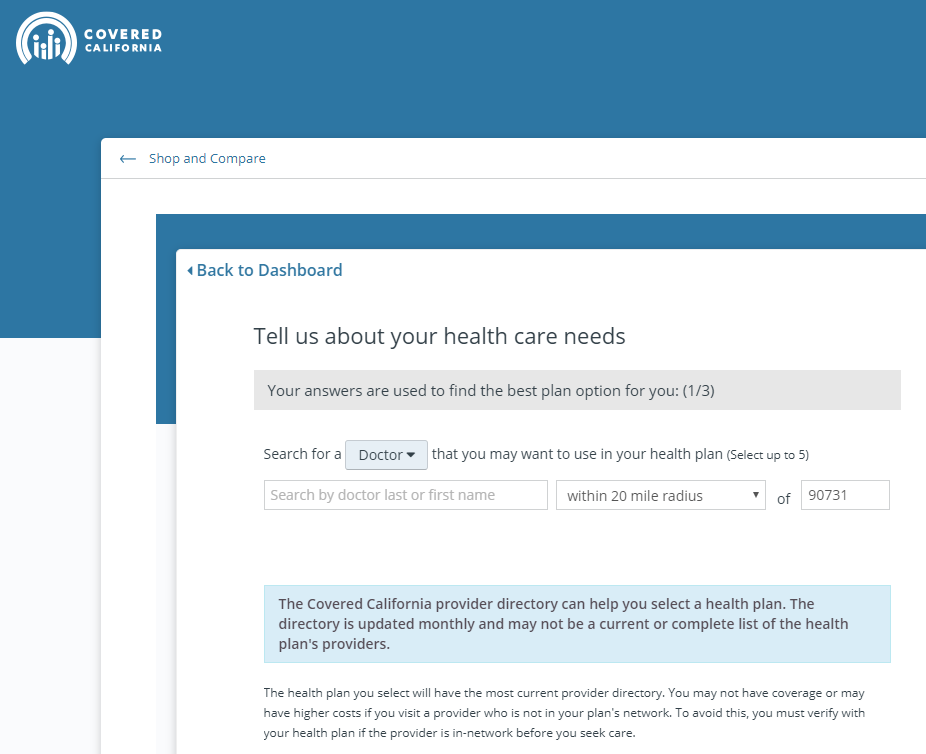 NEW Provider Finder tools for our clients and future clients, who get free proposals by clicking here for individuals or here for employer groups. 
Just send us your list (Word & Brown Group Form) of MD's, specialty, city – address to [email protected]  and we can search ALL Small Group Plans & Networks, we can now do Individual too per Duncan S…  and send you back a report  using the proprietary strenuus.com system, Broker Log In.
Quotit - #Find Provider - ALL Companies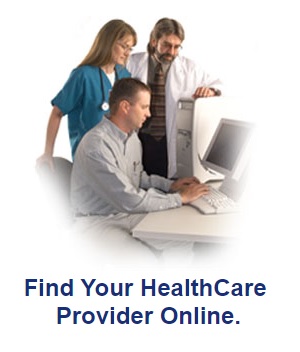 Get Quotes:
How to see MD list when using our quote engine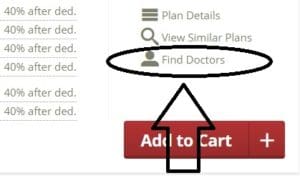 InsuBuy International Medical Coverage – Instant Quotes & Enrollment
Child, Related Pages
& Site Map 
[child-pages]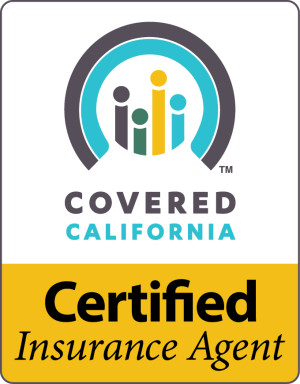 #Covered CA Certified Agent  
No extra charge for complementary assistance