Health Net Provider Networks and Search
Health Net Authorized Agent
Get Quotes & Enroll
Contact us for Covered CA 
No Extra Charge for our services & consultation  along with 17 Benefits that you get when you select us as your agent/broker!
Email us [email protected] for more information.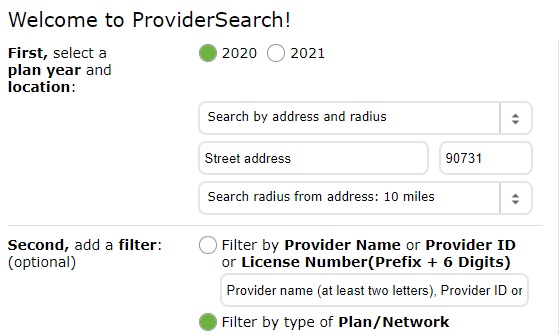 Instructions to use HN Provider Search Tool
MHN Mental Health Provider Look Up
Know Where to Get Care
Doctors, nurses, advice lines, urgent care centers. It's not always easy to know where to go for the care you need. Health Net has you covered! Learn about your care choices, recommendations on when to use them and how! It's all in the Care Key designed for your health plan.
Just find your Health Net health plan in the list below. (Your plan type is listed on your Health Net ID card.) Click on the first link beneath your plan name to review your detailed Care Key.
How to tell HN what MD - PCP you want in your Member Portal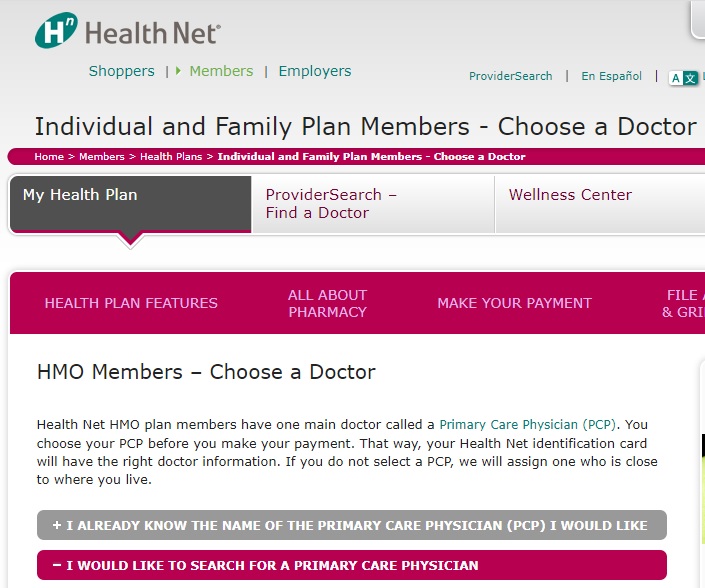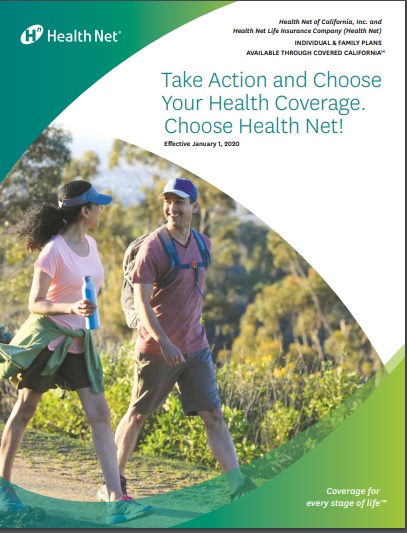 Get Quote & Subsidy Calculation
Email us [email protected] to enroll
Steve Shorr
Website Introduction Video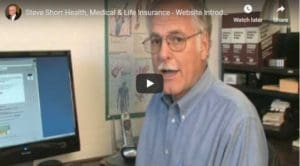 Instant Health Quotes & Enroll
15 Reasons to appoint us as your broker - No extra charge
Our Webpage on Insurance Coverage for 
Network Definitions
Exclusive Provider Organization (EPO):A managed care plan where services are covered only if you use doctors, specialists, or hospitals in the plan's network (except in an emergency).
Health Maintenance Organization (HMO):A type of health insurance plan that usually limits coverage to care from doctors who work for or contract with the HMO. It generally won't cover out-of-network care except in an emergency. An HMO may require you to live or work in its service area to be eligible for coverage. HMOs often provide integrated care and focus on prevention and wellness.
Point of Service (POS):A type of plan where you pay less if you use doctors, hospitals, and other health care providers that belong to the plan's network. POS plans require you to get a referral from your primary care doctor in order to see a specialist.
Preferred Provider Organization (PPO):A type of health plan where you pay less if you use providers in the plan's network. You can use doctors, hospitals, and providers outside of the network without a referral for an additional cost.
A Health care service plan (HSP) Pure Care Network in Southern California (on- and off-exchange).

Health Care Service Plan (HSP) is a benefit plan using health care provider arrangement whereby an entity, such as Health Net, contracts with a group of Physicians or other medical care providers, called Participating Providers, who agree to furnish services at the negotiated rate known as the Contracted Rate.  Bronze EOC Page 119
Health Net PureCare HSP Service Area is the geographic area in California where Health Net has been authorized by the California Department of Managed Health Care to contract with providers, market products, enroll Members and provide benefits through approved Individual HSP health plans. A listing of the Participating Providers in the Health Net PureCare HSP Service Area, including Primary Care Physicians, are available on the Health Net website at www.healthnet.com. You can also call the Customer Contact Center at the number shown on your Health Net I.D. Card to request provider information.Bronze EOC Page 119
Introducing Heal
Heal is a service that provides primary, preventive and urgent care appointment at home, office or hotel for PPO members.
Appointments are available from 8:00 a.m. to 8:00 p.m., seven days a week, in select urban areas. Members can check the eligibility of any address at heal.com/healthnet.
Here are the benefits members get with Heal:
A doctor and a medical assistant at every visit.
The option of having anyone covered by a member's PPO health plan seen by the doctor in one Heal visit.
The same out-of-pocket costs as a doctor's office visit. If more than one covered person is seen at the same visit, each one pays the same charge as a doctor's office visit.
A more convenient option for non-emergency situations than urgent care centers or emergency rooms.
Health Net Video Library
MORE VIDEO's and a few pdf's