​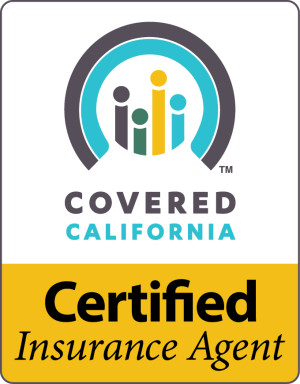 Covered CA Certified Agent  
No extra charge for complementary assistance 
Videos on how great agents are
Enrolling in health plans has helped people focus on their families and careers, and feel protected against unexpected medical issues.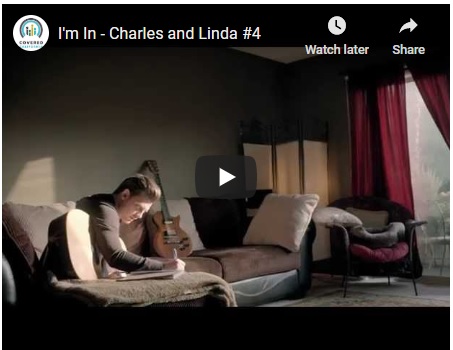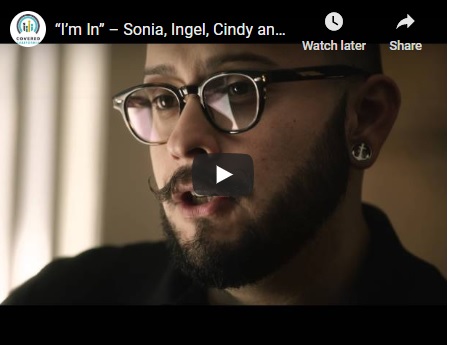 Class Action Felser Lawsuit against Blue Cross
Felser Settlement 5.5.2016
Specifically, the lawsuit alleges that Anthem:

Delayed giving its customers complete information until it was too late for them to switch their coverage choice;
•Did not inform its customers that it no longer offered out-of-network coverage in four of state's largest counties — Los Angeles, Orange, San Diego and San Francisco; and
•Misled or did not inform its customers about which doctors and hospitals were participating in the insurer's new plans.   "intentionally misrepresented and concealed the limitations of their plans because it wanted a big market share."
As a result of those alleged failures, the lawsuit states that many members received thousands of dollars in unexpected medical bills and were unable to see their preferred physician. (californiahealthline.org)
55 page complaint – brief (with my personal ONLY opinions, links and research)
If you have a similar problem, Mr. Biedart Esq 
(Website & Contact Info)
 would be happy to talk to you. 
/
    I happen to know him socially.   Here's a comment from one of our Insurance Clients:
Michael Bidart and his firm represented me in a bad faith claim against my home owners insurer some 13 years ago. As a lawyer myself, I can tell you that they are top notch in the field.    Jay  Gov. Jerry Brown (D) has signed a bill (SB 964) to increase oversight of insurers' provider networks, the Sacramento Business Journal reports (Robertson, Sacramento Business Journal, 10/2). bizjournals.com/ Consumer Watchdog – files against CIGNA & Blue Shield californiahealthline.org/ 2nd Lawsuit latimes.com/
Lori Scarpo sued Blue Shield,
alleging they knowingly posted
bogus provider lists 
and made it a class action lawsuit.  The case was consolidated – see links below for more detail.
Here's relevant links:
Settlement Website   harrington talon aca settlement.com
FAQ's
Court Documents
Contact Information
Appoint us as your Broker  No extra charge.  Blue Shield pays us.
Provider Network Access Standards
California Code of Regulations  10 CCR § 2240 et seq.
See also  – Special Enrollment Periods
Department of Insurance Investigation – errors in lists
"It boggles my mind that insurers can't keep their list up to date,"  "There is no excuse for how messy it is. Health insurers are engaged in false advertising." Fines coming…   CA Health Line 2.10.2017  *  Blog Insure Me Kevin.com 2.11.2017 DMHC fined:
Anthem $250,000; and

Felser Settlement 5.5.2016

Blue Shield (BS) $350,000.
State officials said that Blue Shield faced a higher fine because it was less cooperative with regulators. In addition to the fines, DMHC has ordered both insurers to:
Improve the accuracy of their provider directories; and
Reimburse enrollees who have been negatively affected by the inaccurate information.
According to the Times, Blue Shield already has reimbursed more than $38 million to consumers who had been charged out-of-network costs. Officials said they do not yet have a reimbursement estimate for Anthem.  Learn More  CA Health Line 11.4.2015
1.5.2015  DOI Emergency Regulations!   Rules Approved CA Health Line 2.3.2015  SB 137 Hernandez         Los Angeles Times
The emergency regulation requires insurers to:
Adhere to new standards for appointment wait times (DOI release, 1/5);
Offer an adequate number of physicians, clinics and hospitals to patients who live in certain areas;
Provide an accurate list of in-network providers ("KXJZ News," Capital Public Radio, 1/5);
Provide out-of-network care options for the same price as in-network care when the number of in-network providers is insufficient; and
Report to DOI information about their networks and any changes.   CA Health Line 1.5.2015
CA Health Line 2.17.2015 Sutter – Blue Shield could affect 280k patients – CA Health Line 1.6.2015
12.12.2014 – Health Net Sued – Narrow Lists – Alleged Actual Harm
11.18.2014 CA Healthline  Errors Found by DMHC – Both Blue Shield and Anthem said the investigation's methodology was flawed. For example, providers who responded to the survey with "no answer" were recorded as not accepting exchange patients.
12.9.2014 CA Health Line  1/2 of Medicaid MD's on list, not really available.
So far, complaints have included:
•Failure to receive health plan identification cards and enrollment information; •Inaccurate provider lists; and •Narrow networks.
State regulators mostly are hearing complaints about the difficulty of determining physicians who are included in provider networks. For example, the Humboldt-Del Norte County Medical Society last month analyzed one insurer's provider lists and found that only about 33% of area physicians were accurately listed  (californiahealthline.org)
Open Letter to regulators from Concerned Consumer 10.14.2014