SHOP –  Covered CA for Small Business (CCSB) Employer Plans
As I  see it, the main advantages to Covered CA for Small Business CCSB:
A

sk about the "Employee #

only" plan




Which Allows  Subsidies for Dependents in Covered CA


Avoid the Family Glitch 
Employees who have dependents seeking subsidy assistance through the individual exchange cannot qualify.
Spouse/parents enrolled in an employer group ACA qualified plan in most cases disqualifies the subsidy eligibility – Family Glitch –  9.61% Rule

Most employers do not contribute to the dependent portion of the premium, but because the offer the coverage the dependents technically have "Access" to a ACA qualified plan.

Dependent coverage is perceived as "unaffordable" to the employee; result = low to no dependent participation

Why have an employer offer a benefit that is not utilized and unintentionally penalizes??
Solution
Implement an "employee only" plan; dependents do NOT have "Access" thereby receiving subsidies. 9.17.2015  Covered CA Email 

Covered California for small business filed their contract to support this feature.

If  the dependents of your employees qualify for Covered CA subsidies – FREE Quote and Subsidy Calculation and the employer is not contributing, then we need to get you into a SHOP program and write it up as employee only, by NOT selecting dependents on the SHOP employer application.

 
Child Pages
[child-pages]
SHOP Covered CA for Small Business Program 
Get a Free Quote 
Art Gallagher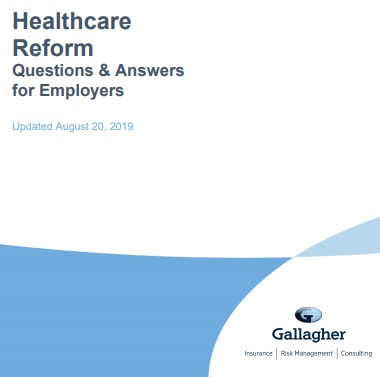 Compliance #Assistance Guide from DOL.Gov Health Benefits under Federal Law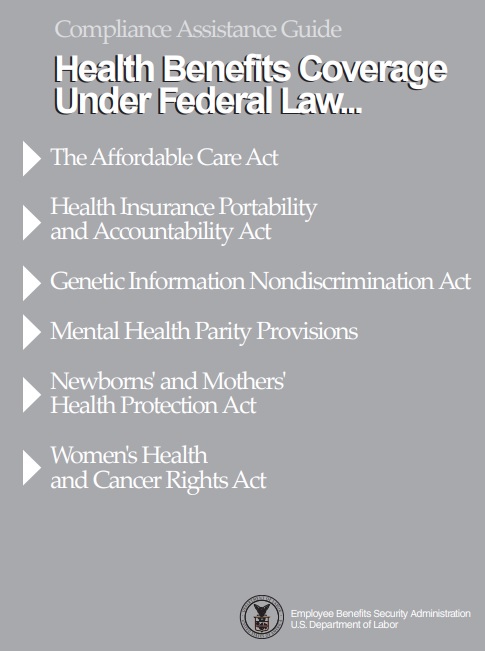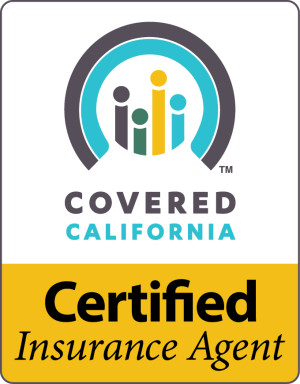 #Covered CA Certified Agent  
No extra charge for complementary assistance