Kaiser Authorized Agent - No additional Charge for our assistance
Kaiser is often considered the leader in HMO
Kaiser is like the Xerox of HMO's,  they have been selected as the ACA – Obamacare "Bench Mark" plan.  It's the name that people know. Kaiser has excellent rates and great service.  Kaiser compensates us to help you at no additional charge. Our authorized agent code is #5268.   
Get instant rates and benefits, by using our Complementary, no obligation quote engine, key in your census and have the computer do it or send us an excel spreadsheet 
Kaiser Plan Highlights 2021 Small Biz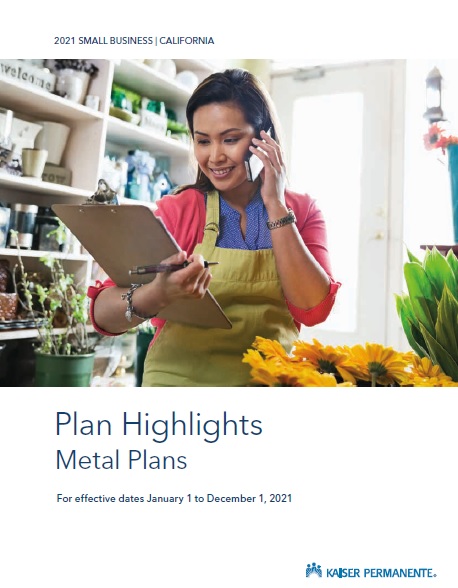 Kaiser Plan Highlights 2020 Small Biz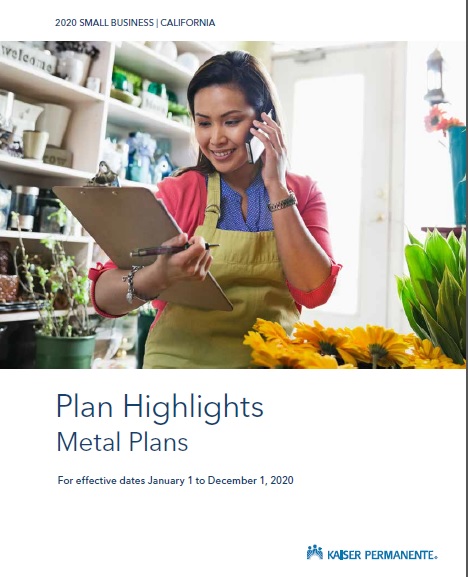 Email us [email protected] or get an instant  quote with the 2020 information
Sample Bronze HSA Evidence of Coverage EOC
Silver Highlights HDHP HMO $2,500/20% 
Value of Kaiser for your Business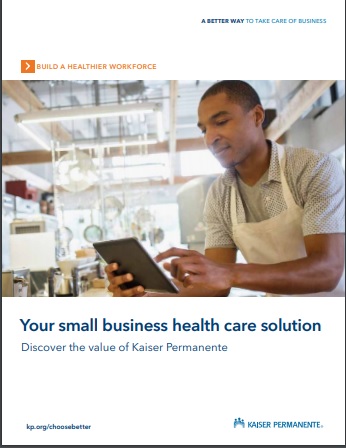 Enrollment & Service Forms
All Companies
Quotit Paper - PDF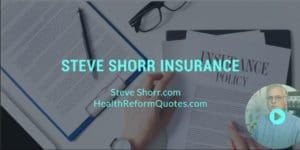 Forms are in Alphabetical Order by Insurance Company
****************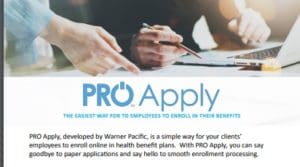 ONLINE Enrollment Tools - Instructions

Email us for a web  link to get your applications going with Pro Apply
PRO Apply: Flyer (PDF)
10 Reasons to Use PRO Apply: Flyer (PDF)
User Guides
PRO Apply: Quick Guide (PDF)
PRO Apply User Guide: Employer (PDF)
Get Instant Term Life Quote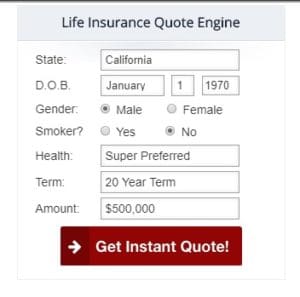 Life Insurance Buyers Guide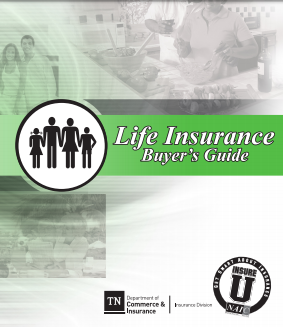 How much  life insurance you really need?