The Four  #Metal Levels, Bronze 60, Silver 70 (Enhanced Silver 73, 87, 94), Gold 80 & Platinum 90 
Metal Levels are based on Expected Claims Payment – that is the  actuarial value (AV). 
This is one way Health Care Reform hopes to make shopping and comparing easier.   So, if you get a lower priced plan with less or fewer benefits, co-pays, deductibles you simply pay more when you have a claim.  Don't worry, there is a stop loss – maximum out of pocket OOP, of say $7k so that you won't break the bank.  All plans cover the 10 Federal essential benefits and CA mandated benefits.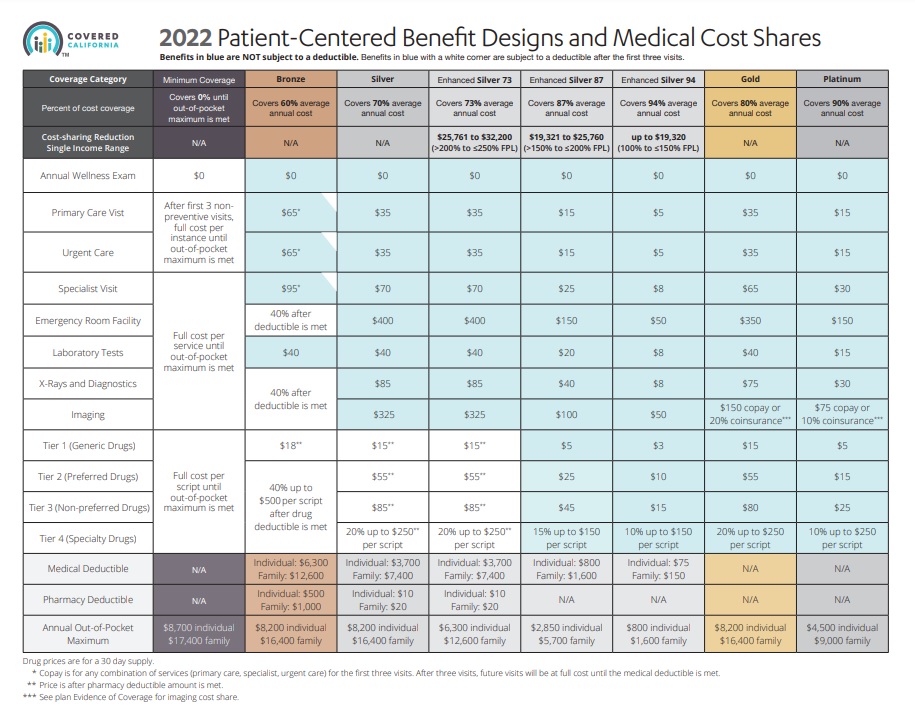 Source and see a sharper image
2022 Patient Centered Designs  * *
Do you think your medical bills will be higher or lower than average for your age & zip code?
Expected  Payout (AV)  MLR Medical Loss Ratio      Bronze 60%    Enhanced Silver 70% - 94%     Gold 80%     Platinum  90%
#Report changes as they happen - within 30 days! 10 CCR California Code of Regulations § 6496

10 days for Medi Cal 22 CCR § 50185
Our webpage on ARPA & Unemployment Benefits - Silver 94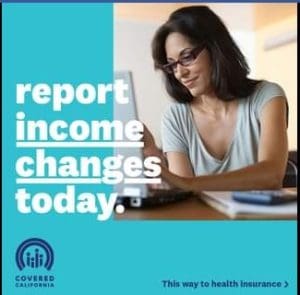 IRS Form 5152 - Report Changes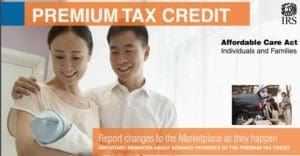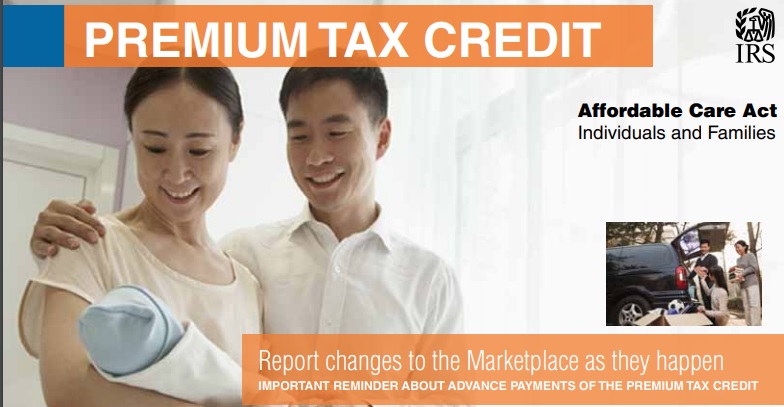 All our plans are Guaranteed Issue with No Pre X Clause
Quote & Subsidy Calculation
There is No charge for our complementary services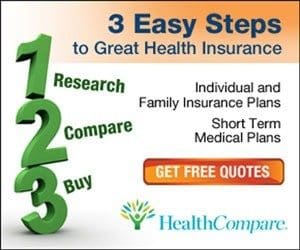 Watch our 10 minute VIDEO
that explains everything about getting a quote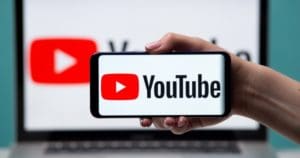 Our Quote Engine Takes all the complexity out of using pencil and paper to figure out the premiums per the Obamacare/ACA rules under   CFR §1.36B-3 *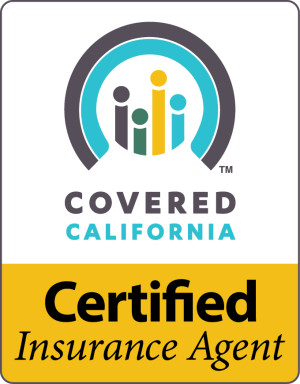 #Covered CA Certified Agent  
No extra charge for complementary assistance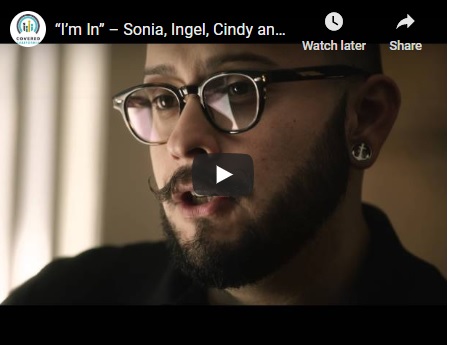 Exemption Forms
https://www.healthcare.gov/exemption-form-instructions/
Right-click this exemption application form (PDF) link for hardship exemptions, like homelessness, bankruptcy, eviction, or foreclosure.
Right-click this exemption application form (PDF) for affordability exemptions AND residency in:

California, Colorado, District of Columbia, Idaho, Maryland, Massachusetts, Minnesota, New York, Rhode Island, Vermont, Washington
Comparison to Bronze & Rates
Reply

Reply
Child & Related Pages
[child-pages]