L.A. Care provides members in all our health plans with materials that explain your specific benefits and how to get care. These documents also describe other aspects of your coverage, such as procedures for complaints, an explanation of your rights and our privacy policy.
We also have provider directories to help you find a doctor or a health care facility that you can go to under your plan. Please select your plan below to view member materials. If you need assistance, you can contact Member Services at the numbers listed under each plan. We are available 24 hours a day, 7 days a week, (including holidays).
Member Services: 1-888-839-9909 (TTY 711)
Welcome to L.A. Care

Getting Care

Member Support
LA Care 
Payment Options
Recurring Payments
Auto Pay allows your  premium payments to be automatically paid on the same day every month through your checking or savings account. Sign up at any time through the member portal.    Just enter your bank name, bank account number and routing number. Auto Pay must be set up no later than the15th of the month in order for payment to be withdrawn on the 26th.
Pay Online
Use your  member portal,  www.members.lacare.org. to  view and pay premiums  at any time with a credit or debit card, or an electronic check.   Premiums are due on the 26th of every month, for the next month.
If you have any  technical issues,  like not being able to find the payment option  call  Member Services at (855) 270 – 2327.  They have an experienced team to help you.   See below  Q & A if you want us to give you individual attention, at no additional charge.
Pay by Phone
Members can pay for your premiums over the phone by calling toll free 1.855.270.2327 (TTY 711). L.A. Care representatives are available 24 hours a day, 7 days a week.
Pay by Mail
If members would like to pay monthly premiums by mail, they can send a check, money order, or cashier's check to:
L.A. Care Health Plan
L.A. Care Covered
P.O. Box 2168
Omaha, NE 68103
In Person:
Visit L.A. Care Headquarters Monday through Friday, from 8:00am to 5:00pm to submit a payment via cashier's check, money order, or personal check (cash/credit not accepted). They are located on the
1st floor at:
1055 W 7th Street,
Los Angeles, CA 90017
LA Care Medi-Cal Facebook Ad
With all the advertising LA Care does and I don't get a nickel to help you with Medi-Cal, please just contact them for your questions and enrollment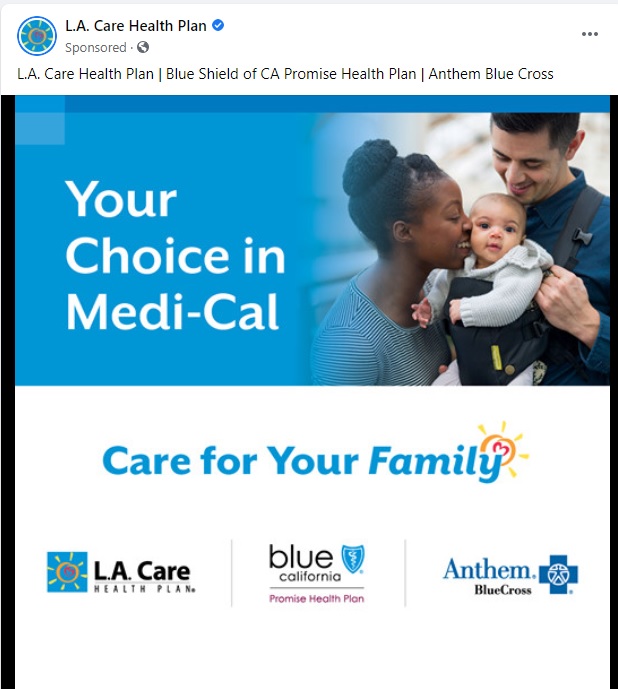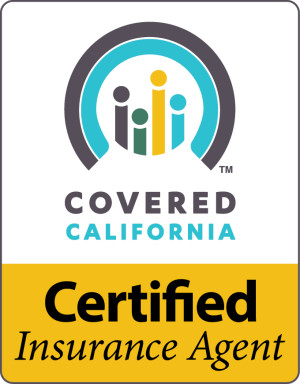 Covered CA Certified Agent
No extra charge if you qualify for Covered CA Subsidies.
We don't get compensated to help you with Medi Cal.  Here's Medi-Cal's contact information.
Get a Covered CA Quote, including subsidy calculation
Video on why you should have an agent