What is it that Covered CA is doing by asking for Proof of Income?
What documents do they need?
First off, let's get this clear, last years income is MEANINGLESS!  Covered CA only asks for it, so that they can see that your income estimate for the upcoming year sounds reasonable.  The income amounts get reconciled at the end of the year when you file your 1040 with MAGI Income on line 11 and form 8962 Premium Tax Credit verifying what you got in advance subsidies – that is Covered CA pays the subsidy monthly to the Insurance Company and what your current – upcoming tax year income really was.   Take a look at the current – upcoming years FPL Federal Poverty Level Chart.  We are NOT going by last year but the current or upcoming year! Did your end of the year income really match up to the estimates?
The best records are your most recent 1040 form.  If you don't have that, see the documents that are accepted by Covered CA to advance your subsidies.  Again, note, that just because Covered CA approved you for advance subsides, does NOT mean that the IRS won't make you give them back when you file your taxes.  I'd say 90% of the time Covered CA does NOT ask for proof of income.  They verify your income in the "Federal Hub."  If you are married, then you must include both incomes and file jointly.
Even if you don't qualify for subsidies or Medi Cal, Covered CA may still ask for documents, just to make sure they are giving you all the benefits that you are entitled to under ACA/Obamacare, ARPA, etc.  Also, you might not qualify now, but who knows, you might towards the end of the year, like under ARPA if you lost your high paying job and got 1 week of unemployment, then got another high paying job, you would still get Silver 94 for $1 for the rest of the year 2021!  Silver costs more in Covered CA than outside…
While Covered CA has a list of Countable Sources of Income… That does NOT mean you just count your income!  You have to look at MAGI as there might be deductions.
Covered CA states that neither they nor authorized agents are allowed to give tax advice!
Contact Info for Medi Cal where you might be able to ask complex questions. 
#Report changes as they happen - within 30 days! 10 CCR California Code of Regulations § 6496

10 days for Medi Cal 22 CCR § 50185
Our webpage on ARPA & Unemployment Benefits - Silver 94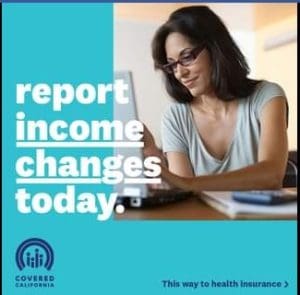 IRS Form 5152 - Report Changes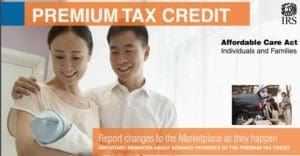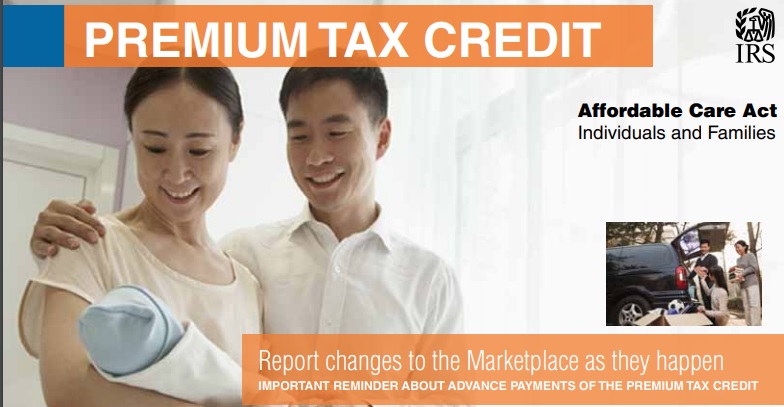 ​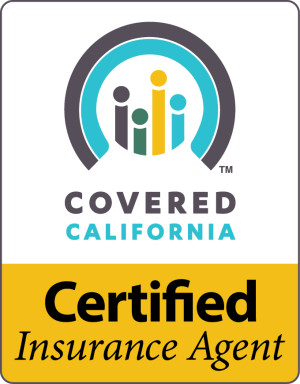 #Covered CA Certified Agent  
No extra charge for complementary assistance 
Videos on how great agents are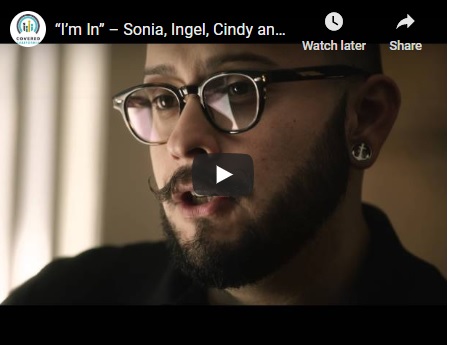 #Line8b 11 Adjusted Gross income then add line 2a, 6a &   8 (Foreign Income)
to get Covered CA MAGI Income

Your  income and tax household size is  checked with data sources using the federal verification hub. wikipedia *
For Medi-Cal, if the income information submitted by the individual is "reasonably compatible" with the information obtained through the electronic data sources, e.g., IRS, state wage data, unemployment, Social Security, Medi-Cal accepts the amount listed on the application.126 The two amounts are "reasonably compatible" for MediCal in any of the following circumstances:
• Both show the individual's income above the relevant income standard;
• Both show the individual's income is at or below the relevant income standard; or
• The individual states their income is above the income standard and the information obtained by the state shows the individual's income is at or below the relevant income standard. 127 In this case, the individual must be told that the income information they provided was higher than the information the state obtained through electronic verification and the individual may request to have their income determined at the lower, verified amount.128
If the income information obtained through electronic verification is not reasonably compatible with the information provided by the individual, the individual must provide additional information that explains the discrepancy, such as pay stubs or other documentation regarding income.  WIC 14013.3  *
For Covered California, income information is checked against an applicant's previous year's tax return through the IRS database.
On the other hand It's said Covered CA can't see your tax return  Insured Me Kevin.com * 
If the applicant says that the income and tax household size on their last year's tax return represents an accurate projection of their income and household size for the benefit year for which they are applying for coverage, Covered California uses that tax information.130 Covered California accepts self-attestation of income and household size if tax data is unavailable or the applicant attests that a change in income or household size has occurred or is reasonably expected to occur such that the tax data is not accurate for this benefit year.131 If, however, Covered California finds that the application's attested income and household size are not reasonably compatible with other information from the applicant or information Covered California has other than the tax data, then the attestation will be verified against state electronic data sources. If state sources are unavailable, the applicant must submit documentation to support their attested income.132 There is an alternative verification process for individuals who attest to projected household income.133 If their projected income is no more than 10% below the income on their most recent tax return, it must be accepted without further verification. If the projected annual income is more than 10% below the latest tax income or if the tax data is unavailable, the applicant's attested income is verified with state data sources or by requesting documentation from the applicant.134 When income cannot be verified electronically, Covered California notifies applicants of what information is needed and gives them 90 days to provide it.135 If the applicant does not provide the information within 90 days, Covered California uses the information available through electronic databases to determine their eligibility.136 For MCAP, if income cannot be electronically verified, paper documentation is requested.137 Page 5.206  *
Federal IRS  #Form8962 Premium Tax Credit
Reconciliation Form attaches to 1040
Subsidy is IMHO hocus pocus - smoke & mirrors
it all comes out when you file taxes!
Other Pages in the Income Section & FAQ Section