Medi-Cal under ObamaCare/ACA is now a lot easier to qualify for!
#My Medi-Cal
How to get the Health Care You Need
24 pages
Smart Phones - try turning sideways to view pdf better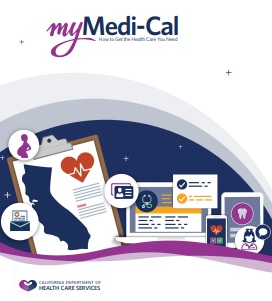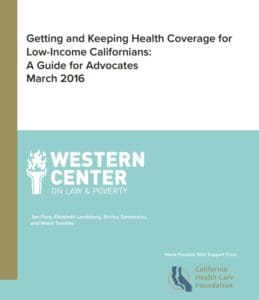 Nolo Social Security, Medicare, Medi Cal & Government Pensions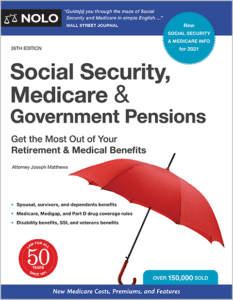 ObamaCare – Expansion to 138% of FPL

Utilizing Medi-Cal Expansion to Increase Health-Care Access
VIDEO
 Assembly Bill 1   **  Senate.bill.1.
CFR – Code of Federal Regulations
45 CFR 155.305 Eligibility Standards
Redeterminations of Medicaid Eligibility

§ 435.919 — Timely and adequate notice concerning adverse actions.

Income and Eligibility Verification Requirements

Source:

Sections

435.940

through 935.965 appear at 51 FR 7211, Feb. 28, 1986, unless otherwise noted.