Letter of Understanding for Late Applications 
Some Insurance Companies #kaiserform for example have a form that must be signed when
applications are sent in late to avoid any misunderstanding.
In order for your group, ___________to be considered for late enrollment for a/an _________effective date, both customer and broker will need to  sign this letter of understanding.
Complete group eligibility and enrollment documentation must be submitted. This letter and/or group submission do not guarantee approval, but rather consideration for a/an _____effective date.
Please note the following potential liabilities of a late enrollment:
 Customer is responsible for the full month's premium – no proration or refunds
 Effective date of coverage will not be changed to a future date
Potential impacts to members:
 Members will not have member ID cards, nor be active in systems, including medical facilities, until enrollment is complete and processed, which could take 7- 10 business days beyond submission
 Members may be billed or asked to pay at point of service. Kaiser Form *
Realistic Drop Dead Deadline Date?
What if you apply on March 30th for an April 1st effective date and you don't get ID cards till April 24th,
do you have to pay April premium?
What about trying to collect on claims paid out of pocket?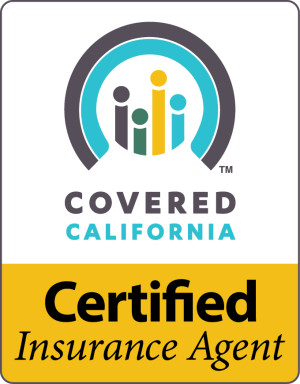 #Covered CA Certified Agent  
No extra charge for complementary assistance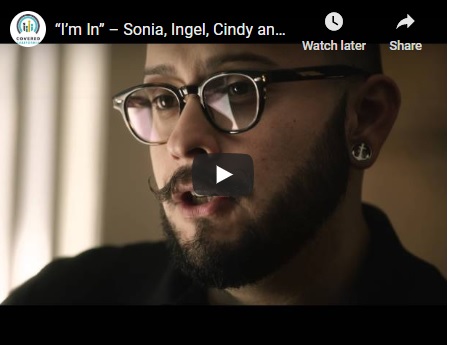 I learned the word SNAFU  Situation Normal, All Fouled Up  in the dorm, when I attended San Diego State in the early 70's and earned a degree in Insurance.  In all that time, I've never been able to use the word in a sentence, until last 10.1.2013, when Covered CA.com, Health Care.Gov nor the Insurance Company Websites or my own Quote Engine that I pay around $250/month for were supposed to launch, but did not do it properly.
Mistake – Dealing through parents for #Competent Adults
We recently had a parent call and enroll his daughter  in Covered CA with subsidies.  The daughter now  has found a "rule" that states that she should have always been in Medi-Cal as her child's Social Security Survivor Benefits do not count, for MAGI Income.   We don't need the grief, look at the Long Story she wrote us…
So, unless you have authority, we can't help you, unless the child is on the Zoom call too.
Who has authority to #sign an application for Insurance?
Can a Parent negotiate and purchase coverage for a competent adult child?

Parent
Age of Majority 18  The age when a child legally becomes an adult.   The age of eighteen in California becomes the age of individual freedom for the individual. You become a full-fledged citizen with the right to make your own choices – and, consequently, pay the consequences for your own mistakes.
Guardian
A legal guardian is a person who has the legal authority (and the corresponding duty) to care for the personal and property interests of another person, called a ward. Guardians are typically used in three situations: guardianship for an incapacitated senior (due to old age or infirmity), guardianship for a minor, and guardianship for developmentally disabled adults.
Most countries and states have laws that provide that the parents of a minor child are the legal guardians of that child, and that the parents can designate who shall become the child's legal guardian in the event of death, subject to the approval of the court. Some jurisdictions allow a parent of a child to exercise the authority of a legal guardian without a formal court appointment. In such circumstances the parent acting in that capacity is called the natural guardian of that parent's child. Wikipedia
Our webpage on Conservatorships
A power of attorney (POA) or letter of attorney
is a written authorization to represent or act on another's behalf in private affairs, business, or some other legal matter. The person authorizing the other to act is the principal, grantor, or donor (of the power). The one authorized to act is the agent[1] or, in some common law jurisdictions, the attorney-in-fact. Wikipedia
A health care agent is a person you choose in advance to make health care decisions for you in the event that you become unable to do so. A health care agent can help make medical decisions on your behalf at the end of life or any other time you are not able to communicate, such as if you are severely injured in an accident. A health care agent also may be called a health care proxy or surrogate or an attorney-in-fact.  Web MD  Agent of Health Care Fillable Form
#Delta Dental Direct

Be sure to put in our AGENT # 2094784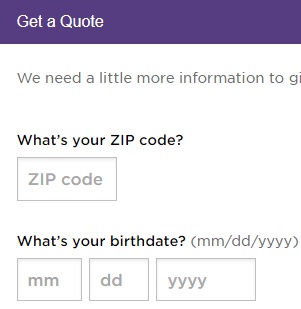 Delta Dental – Covered CA Plans 
California
All our plans are Guaranteed Issue with No Pre X Clause
Quote & Subsidy #Calculation
There is No charge for our complementary services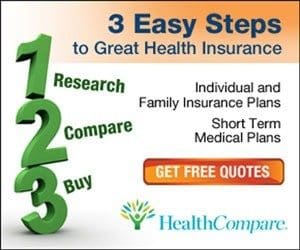 Watch our 10 minute VIDEO
that explains everything about getting a quote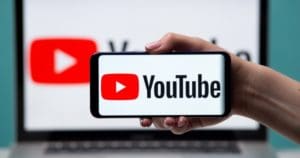 Our Quote Engine Takes all the complexity out of using pencil and paper to figure out the premiums per the Obamacare/ACA rules under   CFR §1.36B-3 *