Steve Shorr
Website Introduction Video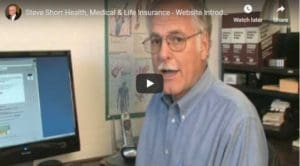 Instant Health Quotes & Enroll
15 Reasons to appoint us as your broker – No extra charge
Our Webpage on Insurance Coverage for 
Sharing, #Gig, On Demand, Access Economy, Air Bnb, Lyft, Uber
If you use one of the many online platforms available to rent a spare bedroom, provide car rides, or to connect and provide a number of other goods or services, you're involved in what is sometimes called the sharing economy.
An emerging area of activity in the past few years, the sharing economy has changed how people commute, travel, rent vacation accommodations and perform many other activities. Also referred to as the on-demand, gig or access economy, the sharing economy allows individuals and groups to utilize technology advancements to arrange transactions to generate revenue from assets they possess – (such as cars and homes) – or services they provide – (such as household chores or technology services). Although this is a developing area of the economy, there are tax implications for the companies that provide the services and the individuals who perform the services.
This means if you receive income from a sharing economy activity, it's generally taxable even if you don't receive a Form 1099-MISC, Miscellaneous Income, Form 1099-K, Payment Card and Third Party Network Transactions, Form W-2, Wage and Tax Statement, or some other income statement. This is true even if you do it as a side job or just as a part time business and even if you are paid in cash. On the other hand, depending upon the circumstances, some or all of your business expenses may be deductible, subject to the normal tax limitations and rules.
Learn More ===>  irs.gov/sharing-economy
The following tax issues may apply to those participating in the sharing economy:
Issues for Individuals Performing Services
Issues for the Companies Providing Services
​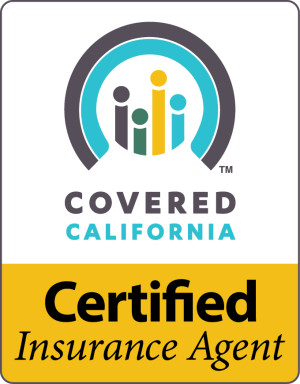 Covered CA Certified Agent  
No extra charge for complementary assistance 
Videos on how great agents are
Enrolling in health plans has helped people focus on their families and careers, and feel protected against unexpected medical issues.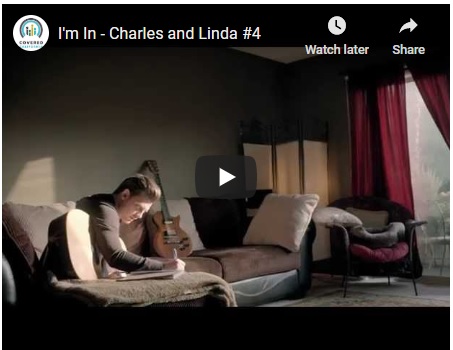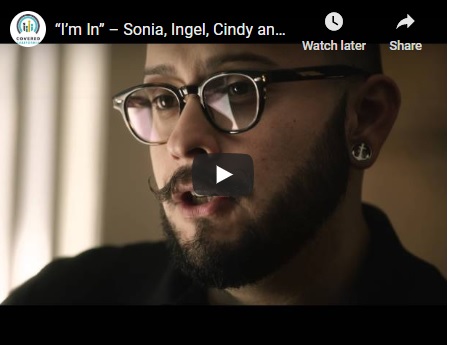 Publication 535 Business Expenses
Business Deduction
Meals & Entertainment
VIDEO What is APTC Advance Premium Tax Credit
Interactive Tax Assistant (ITA)
Am I eligible to claim the Premium Tax Credit? 
Learn More About Your Health Insurance Tax Documents | Covered California VIDEO   
Tax #Estimators
ACA What You Need To Know  #5187 
Kaiser Foundation reports that 27% of uninsured individuals are eligible to purchase a bronze plan with $0 premiums after subsidies in 2019.  Silver plans with cost-sharing reductions (CSR) for single individuals with incomes below 200% of the poverty level 
can be purchased
 for roughly $20 to $130 per month after subsidies, depending on an enrollees' income.
KFF
 *