Steve Shorr
Website Introduction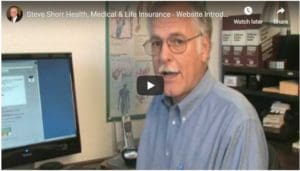 15 reasons why you would be more comfortable with us
Our Webpage on Insurance Coverage for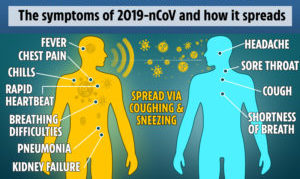 Graphic from The Sun.UK
Enter your census or securely send us an excel spreadsheet or a list of employees and get instant proposals for California

Schedule a Skype, Phone or Face to Face meeting
Administrators – Plan Documents
Eflex 3rd Party Administrators
TASC for HRA's 
Purchase Plan Documents – It is not necessary for tax purposes that the plan be in writing or that the employee's rights to benefits under the plan be enforceable. For example, an employer's custom or policy of continuing wages during disability, known to the employees generally, has been held to constitute a plan. Niekamp v. U.S. , 240 F. Supp. 195 (E.D. Mo. 1965); Pickle, TC Memo 1971-304
MERP's – Medical Expense Reimbursement Plans
IRS Section §105  Wikipedia  On the other hand, many Insurance Carriers do not allow  Wraps (see Ben E Lect)    Blue Cross requires a signed statement that you won't do it).  Qualified claims must be described in the HRA plan document at inception, i.e., before reimbursing employees for those medical expenses.
The employee does not have to report income as long as the plan complies with §106,   105 (b) and  Rev Ruling 2-41 The funding for medical expenses can be pay as you go.
UHC and
Health Net offer HRA's &   HSA's (Health Savings Accounts).
Please email [email protected] or call us 310.519.1335 to discuss further.
Visit our page in the HSA Section on MERPS.