Management Carve Out's (MCO) Plans,
Management Carve Out's (MCO) Plans, Executive Medical  – is where managers, owners and key employees can get better coverage than other workers – similarly situated individuals – employees. 
In the past there must have been bona fide employment-based classifications. 
It's a very complex issue as  Health Care Reform §2716 Salary Discrimination appears to totally prohibit MCO's.  This includes a single employer or affiliated companies (common ownership).  
However,  Notice 2011-1 states that §2716 will not be enforced until final rules are issued.
Health Insurance and most employee benefits the premiums are Tax Deductible with  no taxation on the benefits, under IRS  Section §106.
♦ Aetna FAQ's & Explanation is an excellent reference source, including information on Grand Fathered plans.
We do not know of any Insurance Companies that will do a Carve Out for other than Union/Non Union employees, where the union employees have coverage through their union  Email dated 1.9.2016 11:58 AM    Participation rules and all.
Long Term Care, Dental and other coverages are still OK.  See the chart at right on Myths vs Fact for dental & vision coverage for more info.  
Art Gallagher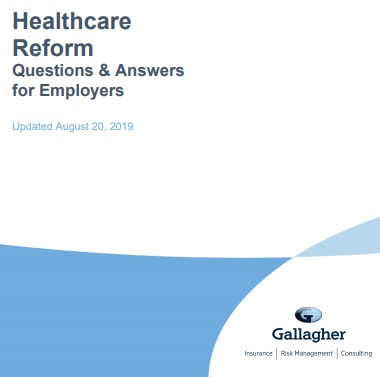 Compliance #Assistance Guide from DOL.Gov Health Benefits under Federal Law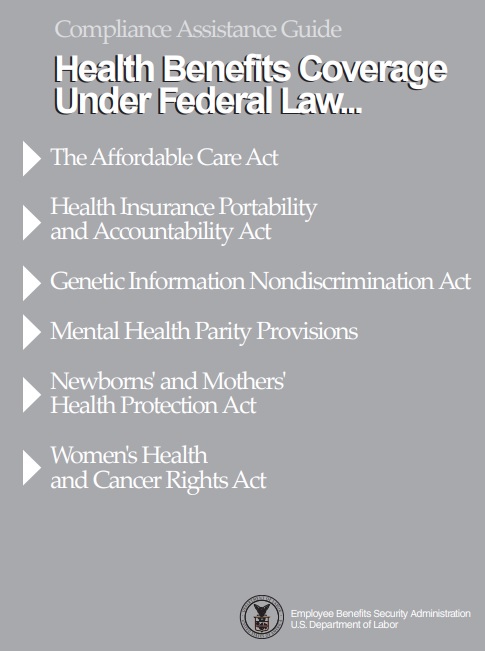 Enter your census or securely send us an excel spreadsheet or a list of employees and get instant proposals for California
Schedule a Skype, Zoom, Phone or Face to Face meeting