EDD - CA Programs for Unemployed # DE 2320
Steve on Disability Income Protection
Video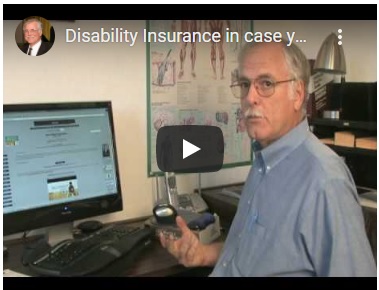 Email [email protected]
Statistics from Disability Can Happen.org 
Our other Webpages on Disability & Unemployment Coverage
#Report changes as they happen - within 30 days!

10 days for Medi Cal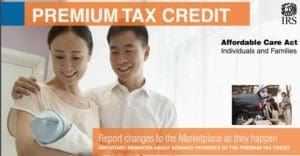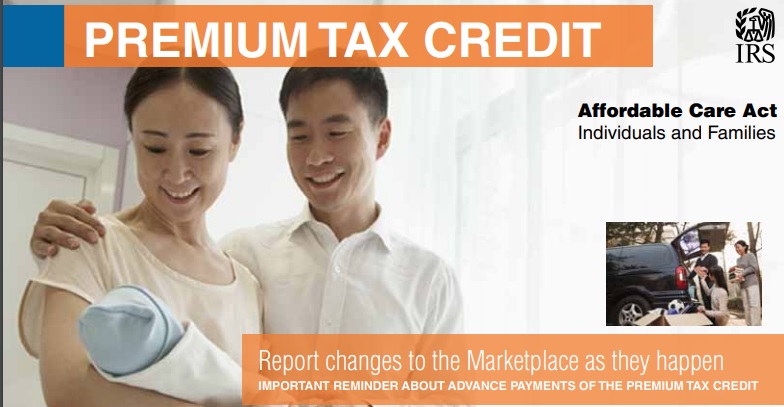 How SDI works
SDI pays some of your wages if you can't work.  CA law requires the coverage and is  funded through your payroll deductions.  SDI provides affordable, short-term benefits to eligible workers who suffer a loss of wages when they are unable to work due to  a NON WORK-RELATED illness or injury, (otherwise check out Worker's Compensation)  or a medically disabling condition from pregnancy or childbirth.
Or to say it another way, Disability Insurance (DI) provides short-term benefits to eligible workers who have a full or partial loss of wages due to a non-work-related illness, injury, or pregnancy.
When SDI expires, try Social Security –SSI, SSDI
FAQ's
EDD Website
EDD Employers Guide 100 Pages
Disability Benefits 101 on SDI 
Voluntary SDI Plans? 
Save $$$ Better Benefits
How does SDI State Disability Work?
SDI Brochure  #DE2515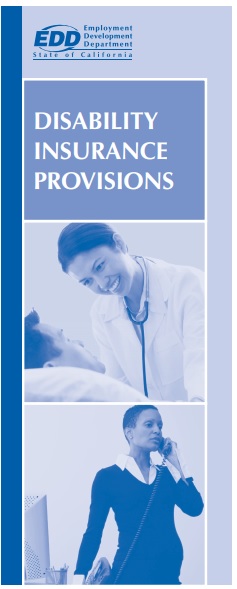 Related Web Pages