Final Expense, almost and  GUARANTEED issue Life Insurance:
Simplified Sample Questions
If the answer to any of the following questions is "YES", the proposed insured is not eligible for the insurance applied for.
Is the proposed insured currently: Bedridden at home or confined in a hospital, nursing home, or long term care facility?
Has a member of the medical profession ever diagnosed or treated the Proposed Insured for Acquired Immune Deficiency Syndrome (AIDS) or AIDS Related Complex (ARC)?
Within the past year has the Proposed Insured:
(a) had a stroke, angina, heart attack or failure, cardiac or circulatory surgery, or Diabetes (requiring shots)?
(b) had or been treated for internal cancer or melanoma, leukemia, kidney failure, Alzheimer's disease, alcoholism, drug dependence, or liver cirrhosis?
(c) used oxygen equipment to assist in breathing or had any amputation caused by disease? (nc life.com)
Technical & Broker Links
NAAIP How to market
Get Instant Term Life Quote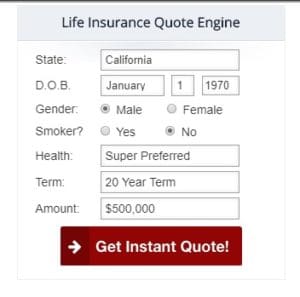 Set up a phone, skype or face to face consultation 
Tools to help you figure out how much you should get
Life Insurance Buyers Guide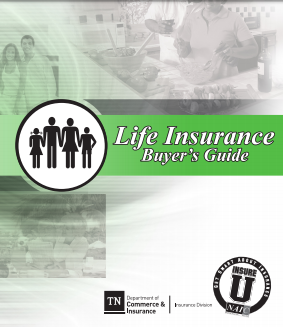 How much  life insurance you really need?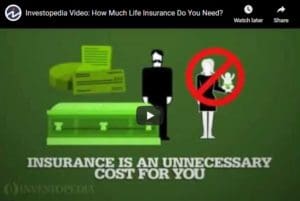 Life Screening Form
Please complete & return and we'll search and consult for you.  Or try this one from NAAIP.org