Smartphone?  Try turning phone sideways to read pdf's
IRS Website on Estate & Gift Taxes
Introduction to Estate & Gift Taxes Publication 950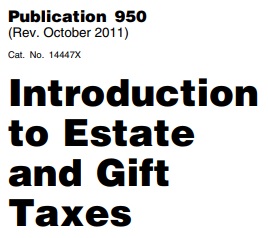 IRS Form 706 Estate Tax Return

Our Webpages:
Life Insurance #Proceeds not taxable
Life Insurance Proceeds do not count as MAGI Income
IRC Sec. 101(a)(1)  (a) Proceeds of life insurance contracts payable by reason of death
(1)
General rule
Except as otherwise provided in paragraph (2), subsection (d), subsection (f), and subsection (j), gross income does not include amounts received (whether in a single sum or otherwise) under a life insurance contract, if such amounts are paid by reason of the death of the insured.
National Underwriter – Question # 30 – Subscription Required – Email us for the information
Complementary Instant Term Insurance Quotes
​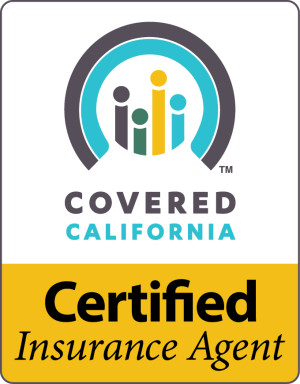 Covered CA Certified Agent  
No extra charge for complementary assistance 
Videos on how great agents are
Enrolling in health plans has helped people focus on their families and careers, and feel protected against unexpected medical issues.