Steve Shorr
Website Introduction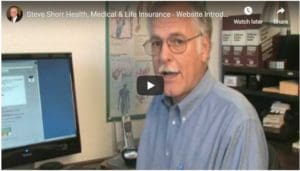 15 reasons why you would be more comfortable with us
Our Webpage on Insurance Coverage for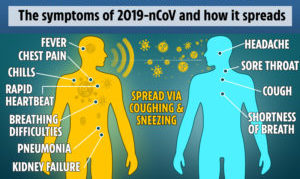 Graphic from The Sun.UK
Don't forget – AB 5 & Dynamex control in CA!
Who Are Employees?
Employee or Independent Contractor?
Employees of Exempt Organizations
Religious Exemptions and Special Rules for Ministers
Wages and Other Compensation
Sick Pay Reporting
Special Rules for Paying Taxes
Etc…
CPA Income Tax Tips – W 2 or 1099?
Historical Pre Dynamex Case
Report of Wages (DE 9): & Employee Listing  (DE 9C):
​EDD California Employers Guide DE 44