Employee or 1099 Independent Contractor?
AB 5
Our webpages on our qualifications, reviews, testimonials, etc.
Our Webpage on Insurance Coverage for
Don't forget – AB 5 & Dynamex control in CA!
Who Are Employees?
Employee or Independent Contractor?
Employees of Exempt Organizations
Religious Exemptions and Special Rules for Ministers
Wages and Other Compensation
Sick Pay Reporting
Special Rules for Paying Taxes
Etc…
CPA Income Tax Tips – W 2 or 1099?
Historical Pre Dynamex Case
Report of Wages (DE 9): & Employee Listing  (DE 9C):
​EDD California Employers Guide DE 44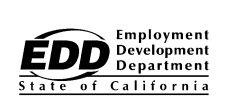 Get FREE #Instant Individual & Family  California  Quotes - Including Tax Subsidy Calculation - Guaranteed Issue - No Pre-X Claus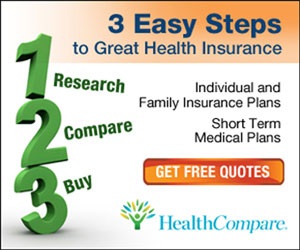 Full Instructions to use Individual Quote Engine
Takes all the complexity out of CFR §1.36B-3 *