What are the Participation and Contribution requirements?
How many employees have to enroll and how much does the boss have to pay?
Premium & Contribution Minimums
All the Insurance Companies have participation & premium contribution rules as they are REQUIRED to write your company under Health Care Reform (AB 1083 ♦  §10753 et seq. Non Grandfathered Plans) regardless of the health status of the owner, employees or dependent and want to make sure that they get young & healthy employees along with those more prone to claims.
The Principles of Insurance require a large group of people so that there is enough money to pay claims and meet the 80% loss ratio rule, thus spreading the risk and avoiding "adverse selection."
If an employer is not covering the  employees… the health plan might not qualify as  tax deductible business expense under IRS Code Section §106.  The employer may require the employee to pay part of the premium, which can be deductible under a POP Plan IRC §125.
What are the rules of minimum participation & contribution?
Check the EmployER application, brochures & each carriers manuals   We are happy to help you with that.  Just email us [email protected], get an instant quote and/or schedule a Zoom or Face to Face meeting. 
Check out the Option during Annual Open Enrollment 11.15 to 12.15 where there are NO Participation rules!
Legal Mandate for Participation & Premium Contribution
Insurance Code §10753.06. (Health Reform – Non Grandfathered Plans)
Every carrier shall file with the commissioner the reasonable participation requirements and employer contribution requirements that are to be included in its health benefit plans. Participation requirements shall be applied uniformly among all small employer groups, except that a carrier may vary application of minimum employer participation requirements by the size of the small employer group and whether the employer contributes 100 percent of the eligible employee's premium. Employer contribution requirements shall not vary by employer size.
A carrier shall not establish a participation requirement that
(1) requires a person who meets the definition of a dependent in subdivision (e) of Section 10753 to enroll as a dependent if he or she is otherwise eligible for coverage and wishes to enroll as an eligible employee and
(2) allows a carrier to reject an otherwise eligible small employer because of the number of persons that waive coverage due to coverage through another employer. 
[some carriers will reject if the person waiving is the ONLY common law employee – call or email for your situation]
[Health Reform §2708 42 US §300gg requires that Employees be eligible within 90 60 days.  DOL Guidance 2012-02 national underwriter.com  Health Reform Facts Q & A 249 (email us for a copy) Learn More⇒ Our Page on waiting periods]
Definition – Minimum Essential Coverage 5000A  (f)
Please note that while the law mentions that an employee that is covered under another group plan (spousal) doesn't count towards the participation level, the practice has been, to include Medicare, VA – Veteran's, for many companies, EVEN individual plans and Medi-Cal etc.
Just Enter your census or securely send us an excel spreadsheet or a list of employees and get instant proposals for California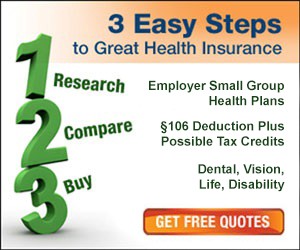 Schedule a Skype, Zoom, Phone or Face to Face meeting
#Special Annual Open Enrollment
There is an Special Open Enrollment Period from November 15th  to December 15th  every year where a Small Group can enroll without meeting participation or contribution requirements. "Final Rule" (2.27.2013 13416 Federal Register Vol 78 gpo.gov * 
The  Prohibition of  Management Carve Outs – Section 2716 Health Care Reform – while not presently enforced, requires that you must treat all employees the same,  and must still offer insurance to all employees…  I don't think this provision is that big a deal, as at renewal, you MUST meet the participation & contribution rules!
Although carriers must lower their contribution requirements, the Affordable Care Act still mandates that Applicable Large Employers (ALEs) with 50 or more full-time plus full-time equivalent employees must offer affordable coverage that meets minimum value in order to avoid a §4980H(b) employer penalty.
California requires Individuals and Families to have coverage or face a tax penalty, just like the Federal Law did.  
Email us for more information 
(B) In the case of a group health plan in the small group market that cannot comply with employer contribution or group participation rules for the offering of health insurance coverage, as allowed under applicable State law, and in the case of a QHP offered in the SHOP, as permitted by § 156.285(e) or § 156.286(e) of this subchapter, a health insurance issuer may restrict the availability of coverage to an annual enrollment period that begins November 15 and extends through December 15 of each calendar year. Cornel 45 CFR 147.104 * 
Health insurance carriers are not required to renew existing small group clients who do not meet minimum participation requirements, but only to take new ones.  However, carriers generally will renew existing plans because otherwise they would just be circulating these clients from carrier to carrier.  Levitt.com * 
Just Enter your census or securely send us an excel spreadsheet or a list of employees and get instant proposals for California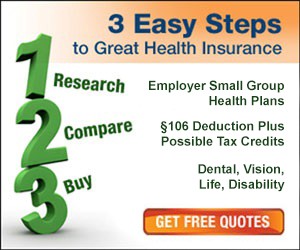 Schedule a Skype, Zoom, Phone or Face to Face meeting
UHC United Health Care
Participation Audit
Do you have a high enough percentage of employees covered?
Are you a bonified business?
Questions about your Eligibility Audit?
Please contact Risk Management at:
1-877-504-1179 x 37754
Kaiser Recertification Booklet 
Rev May 2019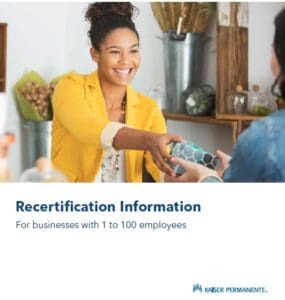 Report of Wages (DE 9): &
Employee Listing  (DE 9C):
​EDD California Employers Guide #DE44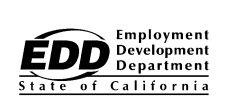 Art Gallagher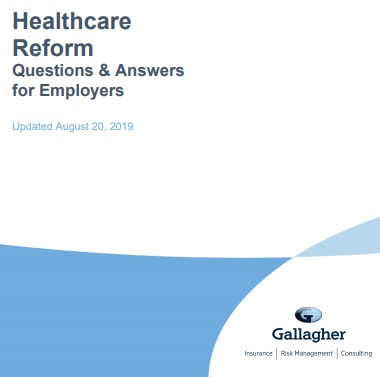 Compliance #Assistance Guide from DOL.Gov Health Benefits under Federal Law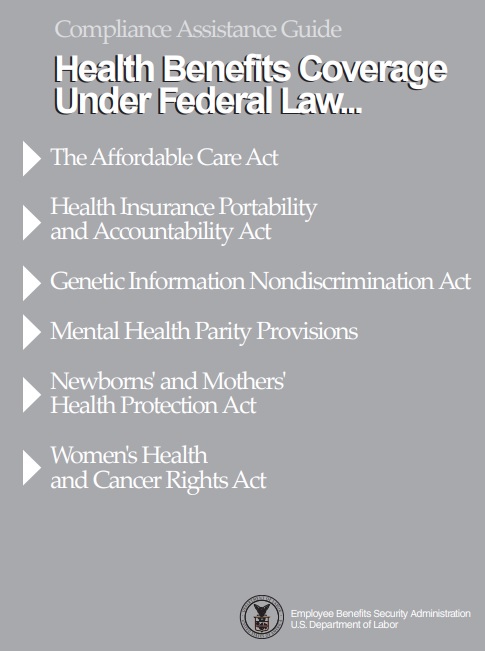 Resources
Some Insurance companies might consider the non union employees as guaranteed issue, if the employer is mandated under a collective bargaining agreement  to contribute to Union Labor Fund.  Blue Shield Quick Underwriting Guideline Page 5 
Extra 6 week or more waiting period for Part Timers SB 1790 – Insurance Code §10700 f 1 d
Misc &
Related Pages in Participation & Contribution Requirements Section