What  proofs do I need to show  I'm really a bonafide  Business?
Try turning your phone sideways to see the graphs & pdf's?
California Common Ownership Forms
California Corporate Income Tax Return Form # 100  See questions on Page 3...
Instructions 52 page pdf 100bk Rev 2014  Page 11
Guidelines for Corps filing a combined report FTB.CA.Gov # 1061
CA - EDD Unity of Enterprise - Information Sheet DE 231
Unity of operation is evidenced by central financing, accounting, and management of each business entity which includes, but is not limited to, common management, personnel policies, operating procedures, pricing, collections, and financing.
 .
Unity of use of two or more business enterprises shall be united if they share a general system of operation and the enterprises are organized for common purposes, and each is coordinated with, or is a part of, the entire operation.
 .
A corporation may file a combined report with other members of a unitary group only if the corporations are members of a commonly controlled group as defined by R&TC Section 25105. Generally, a commonly controlled group exists when stock possessing more than 50% of the voting power is owned, or constructively owned, by a common parent corporation (or chains of corporations connected through the common parent) or by members of the same family. A commonly controlled group also includes corporations that are stapled entities, see R&TC Section 25105(b)(3). Special rules are provided in R & T C Section 25105 for partnerships, trusts and transfers of voting power by proxy, voting trust, written shareholder agreement, etc
Franchise Tax Board Form & Publication Search
Is your employee subject to SDI and Unemployment Tax?  Questionnaire Form 1870
CA Guidelines for Corporations Filing a Combined - Unitary Report #1061
K 1 Partnership Tax Return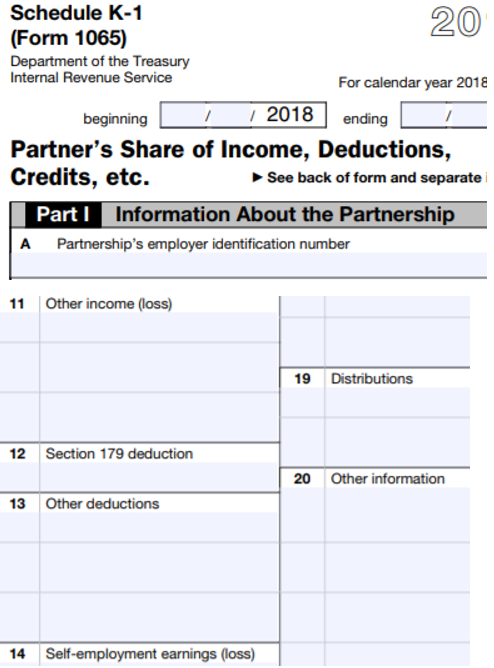 I attest that while I am not listed on the DE-6 wage report of this company, ALL of the following conditions are true:
1. I am a sole proprietor, partner, corporate officer or LLC manager/member of the company name indicated below; and
2. I am actively at work at this company working a minimum of 20 hours per week on a permanent and full-time basis; and
3. I draw wages, dividends or other distributions from this company on a regular basis; and
4. I do not derive substantial earned income from any other employer and am not eligible for other employer-sponsored coverage; and
5. I have satisfied the designated waiting period before health insurance coverage is to become effective
There must be at least ONE non spousal employee working 30 hours. See Insurance Code 10700 f  for more detail
See Insurance Code 10700 f  for more detail
How to get – prove – #Fictitious Business Name
Who should file a fictitious business name?
Persons doing business for profit under a fictitious name (does not include surname in company name).

 if John Doe formed a bakery called Doe's Donuts, he may not need to file a DBA. But if his business was going to be called John's Donuts, he would. The last name is the key. If he or she does not intend to use his or her last name, a DBA should be filed. Upcounsel.com *
This filing is required by law in order to connect the name of a business to the business owner. This protects consumers because it allows them to get information about the owner of a company if they have consumer problems or need to file a lawsuit. Free Advice.com *

Statement must be filed in county of principal place of business and may also be filed in other counties as long as the requirements for filing in the county of principal place of business have been met.
Non-profit corporations, organizations or associations are not required to file a Fictitious Business Name Statement  LA Vote Who should file *  LA Vote General Info *
Find or search in  Los Angeles Search * Filing  *
Fictitious Business Names