Recertification 
Annual Proof that you're in compliance with
participation rules
UHC United Health Care
Participation Audit
Do you have a high enough percentage of employees covered?
Are you a bonified business?
Questions about your Eligibility Audit?
Please contact Risk Management at:
1-877-504-1179 x 37754
Kaiser Recertification Booklet
Rev May 2019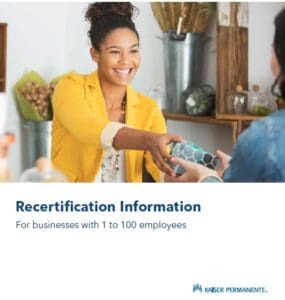 Get Instant Term Life Quote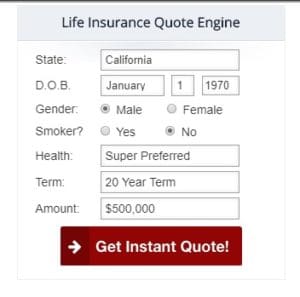 Life Insurance Buyers Guide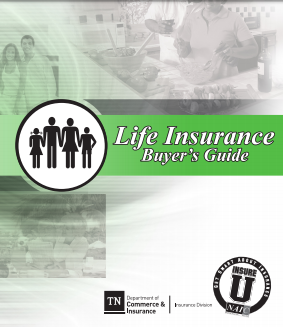 How much  life insurance you really need?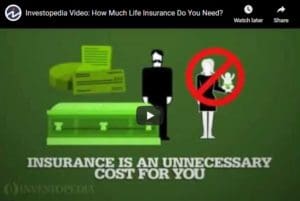 Top 5 - 10 causes of Long Term Disability Claims 
Lower back disorders  ♦   Depression  ♦ Coronary heart disease, arthritis and pulmonary diseases  (Met Life) ♦  Disability Can Happen  ♦  CDC Statistics

Click here to visit our website on Disability Payments - Insurance