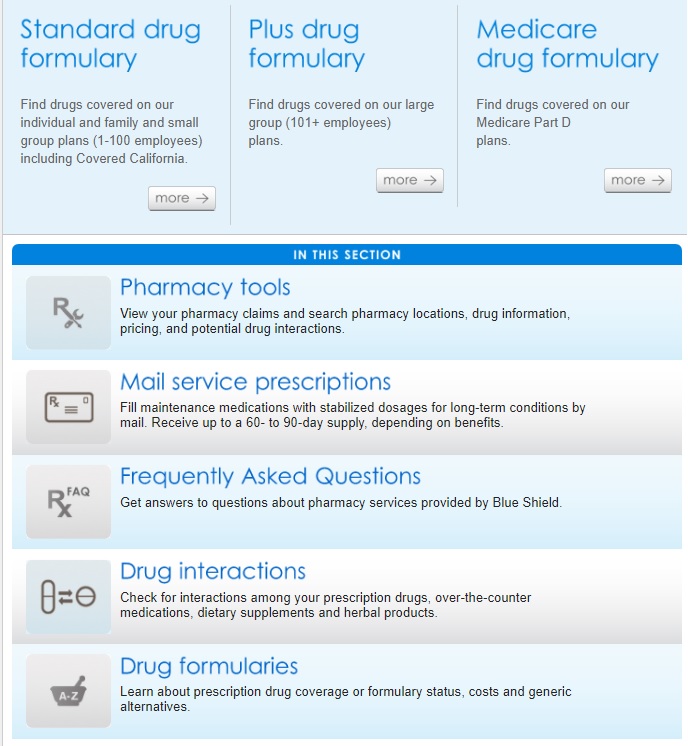 2018 Standard drug formulary (Effective 1/1/2018)
Holistic alternative for erectile dysfunction to Viagra?
*For members in grandfathered IFPs, refer to the Plus drug formulary (PDF, 2.76MB)
Refer to this specialty drug list for specialty drugs that are obtainable only through a Blue Shield Network Specialty Pharmacy.
Refer to this preventive drug list to see drugs for which health reform requires coverage at $0 member share of cost.
Refer to this contraceptive drugs list to see drugs and devices covered at $0 member share of cost.
For eligible non-grandfathered plans, refer to this vaccine list for covered vaccines and to locate pharmacies available for vaccine administration.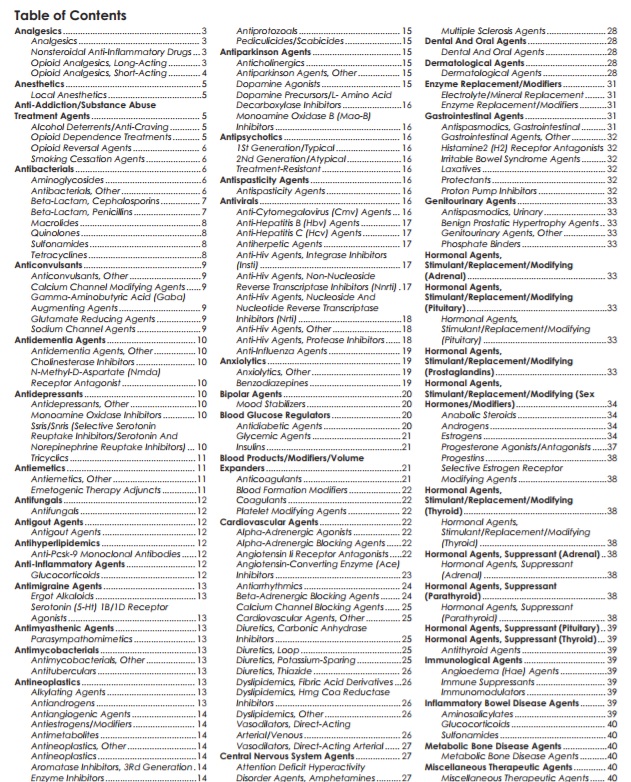 Enroll in mail order rx   Caremark.com
Blue Shield Affliate Website for
Quotes and Instant Enrollment
Other pages to review
10 Essential Benefits + CA Benefits »
Is my prescription on the formulary – approved list?   How can I ask for an exception?