What does Medicare cover for
Our webpages on our qualifications, reviews, testimonials, etc.
Our Webpage on Insurance Coverage for
Authorized Agent
Email us [email protected]

Coverage for #Orthotics
All health plans and insurers to are now required to offer (make something available for those who want it) coverage for orthotic and prosthetic devices
and services as follows:
Annual and lifetime maximums for orthotic and prosthetic devices and services cannot be lower than the maximums applicable to other plan benefits; and
Copayments, coinsurance, deductibles, and maximum out-of-pocket amounts cannot be higher than the most common amounts on the benefit plan.  AB 2012  Health and Safety Code §1367.18 Insurance Code §10123.7
What is an Orthotic?
A removable shoe insert, otherwise known as a foot orthoses, accomplishes many number of purposes, including daily wear comfort, foot and joint pain relief from arthritis, overuse, injuries, and other causes such as orthopedic correction, smell reduction and athletic performance. wikipedia.org/Shoe_insert
Foot orthoses comprise a custom made insert or footbed fitted into a shoe. Commonly referred to as "orthotics" these orthoses provide support for the foot by redistributing ground reaction forces as well as realigning foot joints while standing, walking or running. A great body of information exists within the orthotic literature describing the sciences that might be used to aid people with foot problems as well as the impact "orthotics" can have on foot, knee, hip, and spine deformities. They are used by everyone from athletes to the elderly to accommodate biomechanical deformities and a variety of soft tissue inflammatory conditions such as plantar fasciitis.[8]   wikipedia.org/Orthotics#Foot_orthoses
Medical Necessity
When Medically Necessary, benefits are available for:
Orthotics (braces, boots, splints) for foot disfigurements resulting from bone deformity, motor impairment, paralysis, or amputation. This includes but is not limited to, disfigurement caused by cerebral palsy, arthritis, polio, spina bifida, diabetes, accident, injury, or developmental disability, and
Podiatric devices, such as therapeutic shoes and shoe inserts, to prevent or treat diabetes-related complications
Covered Services include determining if You need the device, initial purchase, fitting, adjustment, and repair of a custom made rigid or semi-rigid supportive device  Sample ACA/Obamacare Policy Page 77 
Clinical Policy Rules to get coverage
Durable Medical Equipment, Prosthetics, Orthotics, and Supplies
Consumer Resources
San Pedro Shoes
Excellent Orthotics
Video Istep digital foot analysis
vimeo.com
thorlo.com  Socks
Before AB 2012, health plans and insurers were required to offer group coverage for orthotic and prosthetic devices under terms agreed upon between the employer and the health plan or insurer. AB 2012 revised the existing "mandate to offer" to stipulate that this coverage may be subject only to maximums and limitations on coverage that apply to the plan's basic health care services. The new provision is effective July 1, 2007.
What does an Orthotic look like?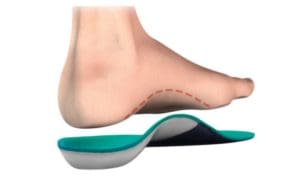 True #Freedom Plans
Watch 3 minute simple plain English Video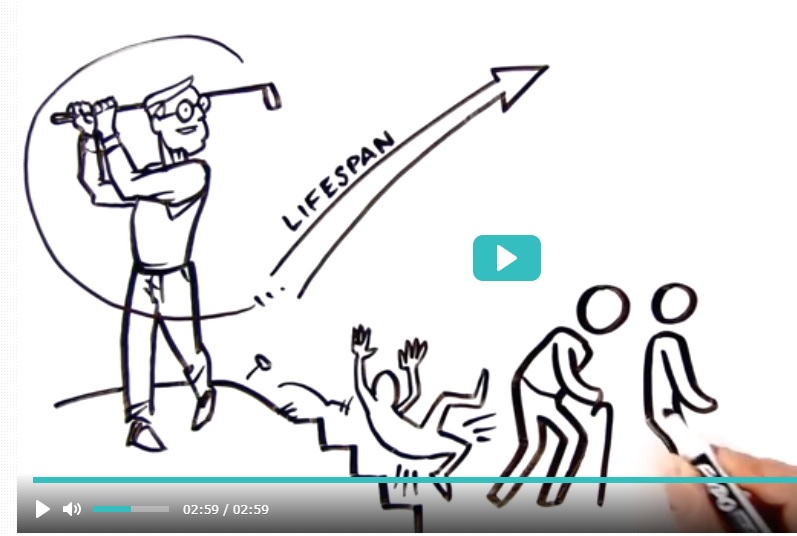 #Medicare10050 and You
2022   
Everything you want to know 
Steve's Video Introduction to Medicare & You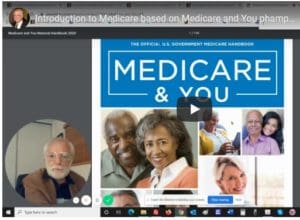 Social Publication # 10043 What is Medicare
Your Medicare Benefits # 10116
What's Covered App for Smartphones