I don't quite agree on the individual vs group rates & benefits – also group plans are income tax free –
section 106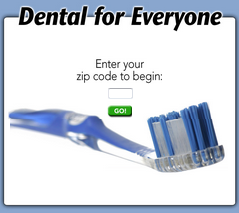 Dental & Vision Plans cover things like Root Canals, Dentures, Braces, routine cleaning, eye exams & glasses.
Dental For Everyone, has an excellent  website with full brochures, online quoting and enrollment where we get a commision, but don't have to get involved with the intricate details and can concentrate on Health Insurance where your claims could be hundreds of thousands of dollares.
Learn More⇒on Covered CA Dental for 2015
Blog – Insure Me Kevin.com
Instant ONLINE Dental Quotes & Enrollment
Dental for Everyone – Proposals, Quotes, Online Enrollment, etc.
Quotit – Online Quotes & Enrollment
Covered CA – Ask us [email protected] or log into your account and click on Select Dental Plan in right hand side under Actions
Adult Dental & Vision, as opposed to coverage for children  is pretty much, but not totally  excluded from Health Plans, as it's not an essential benefit.  Specimen Policy Page 118      Please note the maximum payouts/year and waiting periods to get major services and of course the 80% Medical Loss Ratio, so the more important issue is:
What plans do you have to take care of your families financial issues and putting food on the table should the breadwinner pass away,   not be able to do all the duties that his work requires or fully able to take care of himself?
Sacramento Truck driver sudden dealth from tooth infection Sacramento Bee 1.31.2017
Scroll down for information from Dental Health Services.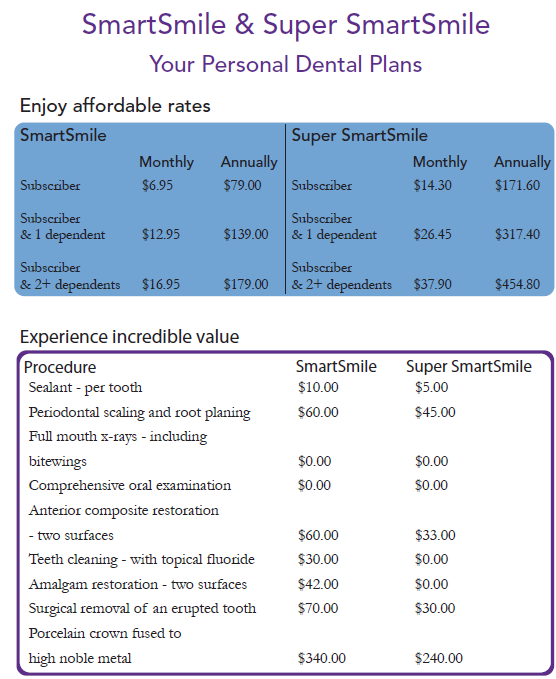 Smart Smile & Super Brochure & Application
Coverage Details, Codes & Payments  SmartSmile   Super

Please note that some dental charges, like if your teeth are knocked out in a car accident, would be covered under your Medical Insurance. 
Child  & Related Pages