Dental Coverage under Medicare Part B?
Dental Coverage Medicare Part B
Not a whole lot
Medicare does not cover generally cover dental, oral surgery, chipped teeth, extractions, dentures or implants, accidents, routine care or most dental procedures such as cleanings, fillings, tooth extractions or dentures. In rare cases, Medicare Part B Doctor Visits will pay for certain dental services.  Medicare Part A Hospital will pay for certain dental services that you get when you are in the hospital. Learn More: medicare.gov/dental
Some Medicare Advantage plans may include dental benefits.
We did not in our research find any coverage under Medicare for Accidents! Scroll down for FAQ's
Medicare will pay when
Expanded coverage for medically necessary dental procedures in Medicare. Coverage of some services

specifically, elimination of infection preceding an organ transplant and certain cardiac procedures — will begin in 2023,
while coverage of dental services linked to head and neck cancers will start in 2024. CDA.org * 

you receive an oral examination in the hospital because you will be having a kidney transplant or in a rural or federally qualified health clinic before a heart valve replacement;
you have a disease that involves the jaw (like oral cancer) and need dental services that are necessary for radiation treatment;
you had a facial tumor removed and had ridge reconstruction (reconstruction of part of the jaw) as part of that procedure;
you need surgery to treat fractures of the jaw or face; See TMJ below
you need dental splints and wiring as a result of jaw surgery.
While Medicare may pay for these initial dental services, Medicare will not pay for any more follow-up dental care after the underlying health condition has been treated. For example, if Medicare paid for a tooth to be removed (extracted) as part of surgery to repair a facial injury you got in a car accident, it will not pay for any other dental care you may need later because you had the tooth removed.
Medicare will pay for some dental-related hospitalizations, for example, if
you develop an infection after having a tooth pulled;
you require observation during a dental procedure because you have a health-threatening condition.

Medicare will cover the costs of hospitalization (including room and board, anesthesia, and x-rays). It will not cover the dentist fee for treatment or fees for other physicians, such as radiologists or anesthesiologists.
While Medicare may pay for in-patient hospital care in these circumstances, Medicare will never cover any dental care specifically excluded from Original Medicare (i.e., dentures), even if you are in the hospital.
Learn more ⇒
Exclusions
might be covered under Original Medicare
.
Treatment efforts for TMJ are directed toward:
1) reduction of pain,
2) improvement of dysfunction,
3) slowing the progression of the joint disease.
Temporomandibular joint arthroplasty is usually attempted after all nonsurgical methods of treatment have failed.
Conservative therapy is the mainstay in treating TMJ. This therapy may include behavior change, oral medications for pain, anti-inflammatory injections, and orthotic devices. Surgical treatments, often irreversible, may be recommended for difficult or unresponsive cases.
Learn more ⇒
Oral Health for #Seniors
Justice in Aging - Advocates Guide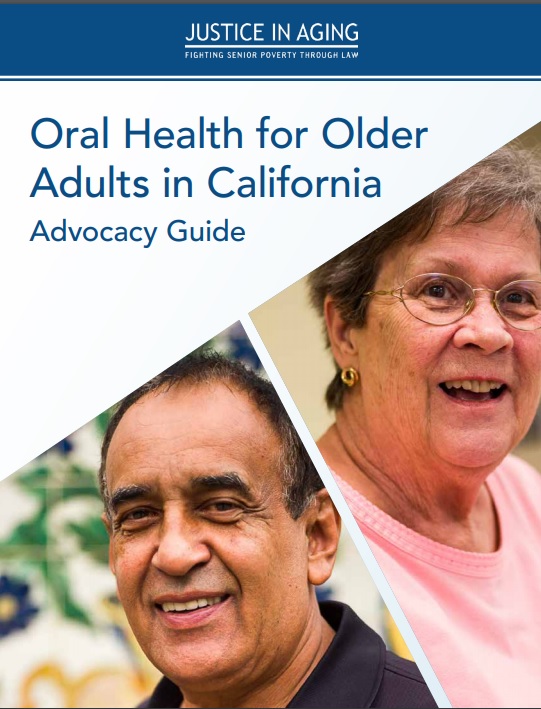 Dental For #Everyone,
has an excellent  website with full brochures, Instant online quoting and enrollment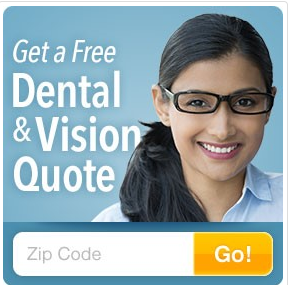 One of our colleagues on how Dental for Everyone Works.
Some of our webpages on dental