#My Medi-Cal
How to get the Health Care You Need
24 pages
Smart Phones - try turning sideways to view pdf better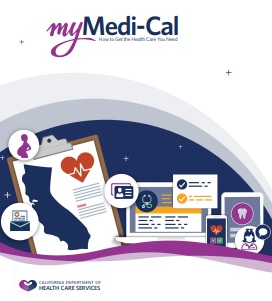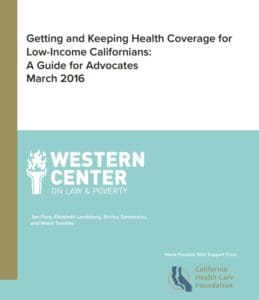 Nolo Social Security, Medicare, Medi Cal & Government Pensions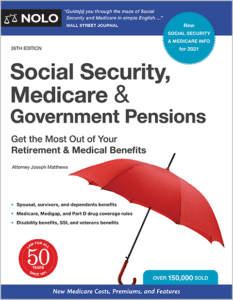 True Freedom Plans
Watch 3 minute simple plain English Video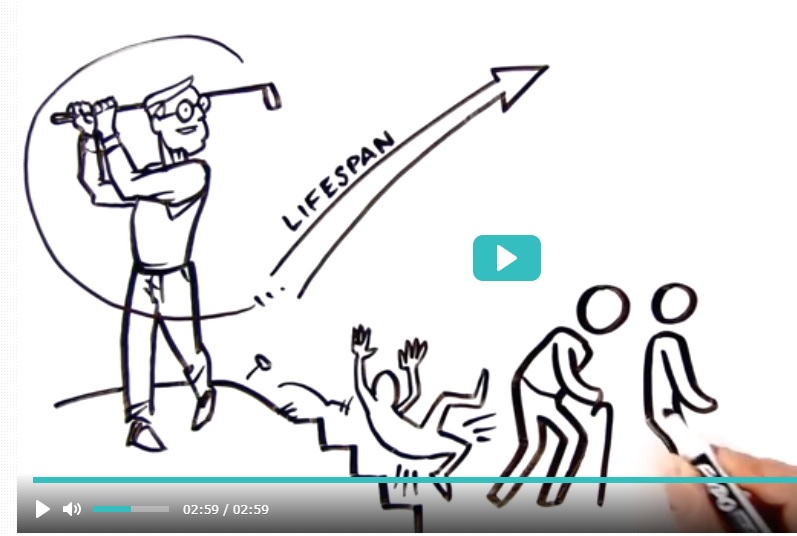 FAQ's
Question
My tax person informed me that claiming my 81 year old father-in-law as a dependent on my taxes would not affect his eligibility for A&D – Aged & Disabled FPL Full Scope – Federal Poverty Level Medical-cal. Is this true?
Similar situation in regards to claiming my mother. She receives SSI/SSDI and receives medical Medi-Cal . Would claiming her as a dependent affect her eligibility for medi-cal
Answer
See Chapter 3 – Western Poverty Law Center on Health Insurance for Low Income.   See also Social Security's website on SSI
Does your Mom get SSI or SSDI, it makes a difference. SSI is dealt with here.   See also Social Security's website on SSI  for income & resource information.
SSI
Eligibility


Benefits


Resources


Income


Living Arrangements
SSDI gives one Medicare after two years.
We don't get paid to help people with Medi-Cal, SSI or SSDI. When you read the manual, be sure to read it 3x and when you think you understand it, read it again. We've only skimmed the material
Question
I am 70 years of age and have been on medi cal due to low income. I recently applied for my ex husbands social security and my income increased to $1,379.10. Can I still qualify for medi cal?
***Sorry, it looks like you are now over the income limit.  See excerpt below.   Losing Medi-Cal would give you a Special Enrollment Period into a Medicare Advantage Plan where there are generally no premiums and very little co-pays that we can help you with.  You might also qualify for low income subsidies for your prescriptions.
****
Question
What if one qualified for Medi-Cal because of a disability, but wants to opt out and get subsidies in Covered CA or just pay full price during Open Enrollment?
Excerpt of email…
[Covered CA] was advised that since member has disability even if he doesn't want to be on Medi-cal, he will still be referred to them. … Medi-cal caters for people with disability.  The member should ask Medi-cal for possibility of releasing him, unfortunately, it's not under our control .
Maybe shouldn't argue with Medi-Cal to say not disabled – could hurt Medicare and Social Security Disability Claim