We are authorized agents.  Check out their website, then we can help you with enrollment and service.  No extra charge!

​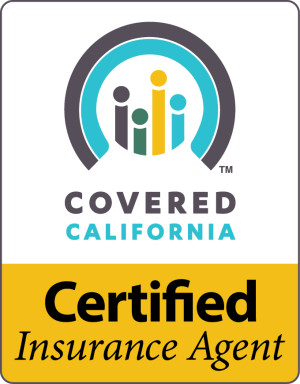 Covered CA Certified Agent  
No extra charge for complementary assistance 
Videos on how great agents are
Enrolling in health plans has helped people focus on their families and careers, and feel protected against unexpected medical issues.