Sharp Health Plan


Covered CA and Direct Plans
Sharp ONLINE Enrollment  Direct **  Covered CA


Authorized Agent
Instant Quotes and enrollment are available on our quote engine or
our affiliate link with Sharp.
Sharp Health Plan provides the most affordable access to Sharp HealthCare through Covered California, including Sharp Community Medical Group (SCMG), Sharp Rees-Stealy Medical Group (SRS) and all Sharp hospitals.
Sharp Health Plan continues to be recognized in California and nationally for their affordable, high-quality care and service. Visit Honors and accreditation to find out more.
Sharp pays us to help you, at no additional charge to you.
2020 Direct Rates   –  on- and off-exchange rates  Covered CA Rates (should be the same)
Please be sure to  email us [email protected] with questions.
Sharp now requires proof of CA residency when you apply!
Get FREE #Instant Individual & Family  California  Quotes - Including Tax Subsidy Calculation - Guaranteed Issue - No Pre-X Claus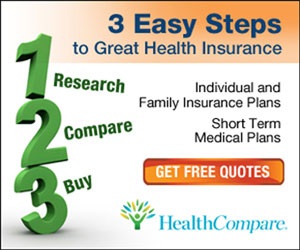 Full Instructions to use Individual Quote Engine
Takes all the complexity out of CFR §1.36B-3 *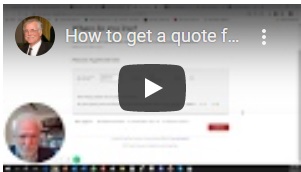 Payments:
If the first premium payment is not received in full by Sharp Health Plan before the first day of the coverage effective date, coverage will not begin, and you will need to submit new applications. We offer several payment options:
Phone: (858) 499-8120 8 a.m. to 6 p.m., Monday through Friday Visa and Mastercard
Online:  sharphealthplan.com/payment Visa and Mastercard

If you pay your monthly premium online, you can set up your account to automatically pay your balance due.

Mail: Sharp Health Plan P.O. Box 57248 Los Angeles, CA 90074
​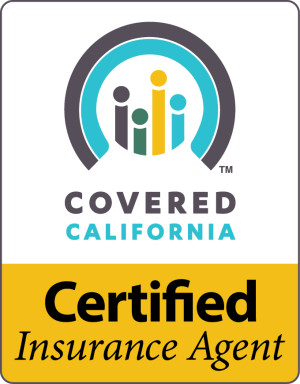 #Covered CA Certified Agent  
No extra charge for complementary assistance 
Videos on how great agents are