How do I find and use Medicare Advantage Provider Lists?
Find which Providers take my coverage?
Medicare Advantage Plans have Provider Lists just like HMO's as that's basically what they are.   Just scroll down or look to the right and we have Medicare's, Blue Cross & Blue Shields provider finders.  
Medi Gap plans  allow you to go to ANY MD or Facility which accepts Medicare.
Scroll down and we have links to various  Medical Group or Hospital websites showing what plans they accept.  IMHO its a good idea to double check both the hospital or medical groups website along with the Insurance Companies and Medicares.

Video on How to use the provider Finder
Enroll and get full details on our Blue Shield Affiliate Site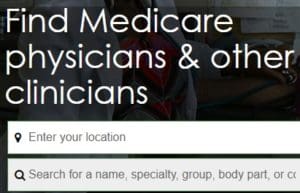 Care Compare Video
Care Compare on Medicare.gov is a streamlined redesign of the 8 Medicare.gov compare tools.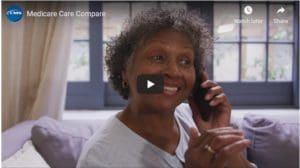 Medicare Video - Physician Compare
Video on how to use Medicare Provider Finder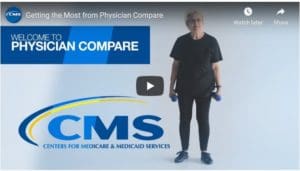 Our Webpage on What is it when your doctor  Medicare agrees to Assignment?
Guide to Choosing a Hospital # 10181
#Medicare10050 and You 2021   
Everything you want to know - Read Along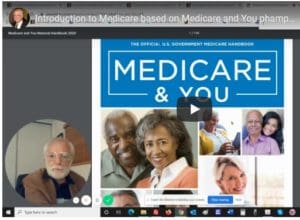 Your Medicare Benefits # 10116