See also Easy Renew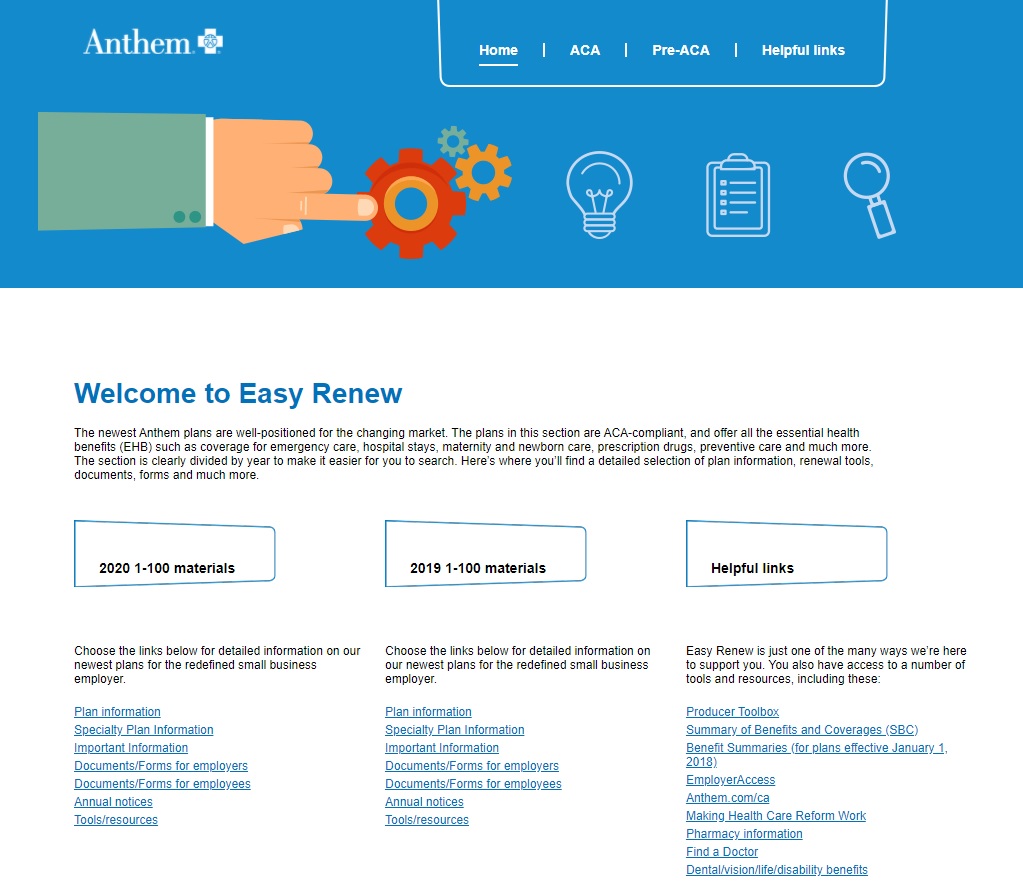 The newest Anthem plans are well-positioned for the changing market. The plans in this section are ACA-compliant, and offer all the essential health benefits (EHB) such as coverage for emergency care, hospital stays, maternity and newborn care, prescription drugs, preventive care and much more.
The section is clearly divided by year to make it easier for you to search. Here's where you'll find a detailed selection of plan information, renewal tools, documents, forms and much more.

BROKER ONLY 
Your Time Matters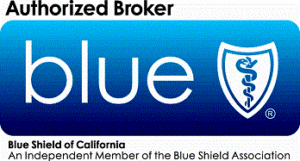 Plans at a Glance
rev 1.2021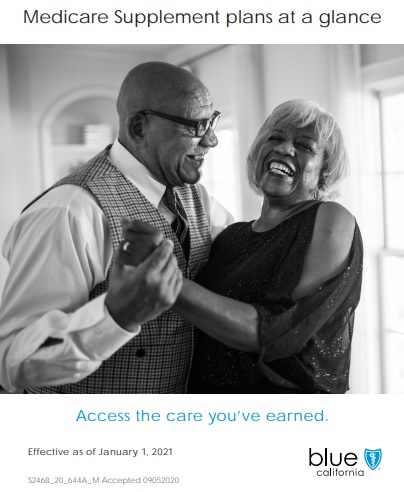 Summary of Benefits 
Rev 1.2021

January 1, 2021  Rates
Paper Application 2021 
but online is better
Plan Transfer Application
Be sure to add our agent # 8914 so that we can credit for helping you
Hints to complete the plan transfer application
No extra charge for us to assist you!
Already enrolled?  Appoint us as your broker.  No extra charge