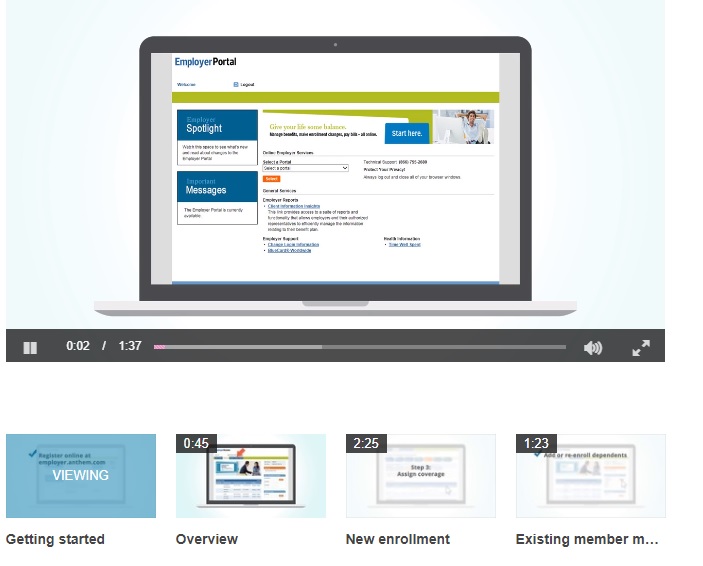 NO MORE PAPER BILLS, unless you opt out.
Blue Cross Small Group Customer Service (800) 627-8797.
Website Tech Support  888.268.4361
Happy with your current broker? 
Are you direct with Blue Cross? 
We can help, no additional charge, just complete this form on your letterhead.
Accolades, Reviews, Testimonials
Our Webpage on Insurance Coverage for
Top 5 - 10 causes of Long Term Disability Claims 
Lower back disorders  ♦   Depression  ♦ Coronary heart disease, arthritis and pulmonary diseases  (Met Life) ♦  Disability Can Happen  ♦  CDC Statistics

Click here to visit our website on Disability Payments - Insurance 
Get Instant Term Life Quote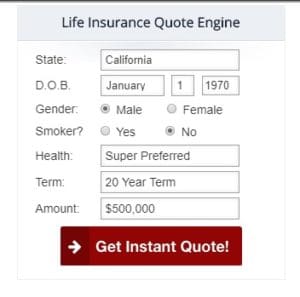 Life Insurance Buyers Guide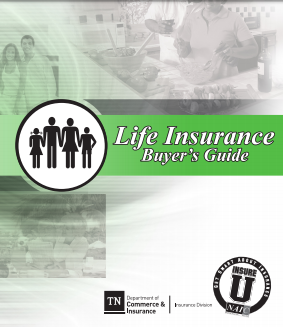 How much  life insurance you really need?