Covered CA 90 Conditional Eligibility 
A 90 day conditional eligibility notice  means that you get coverage for 90 days even though Covered CA hasn't verified that you qualify.  As long as you send the proofs that are being asked for, everything is fine!  There is NOTHING to worry about!  Just comply.  If you have trouble with compliance, email us.
Clients need to submit valid documentation for one or more of the following reasons:
You  can upload, fax, send to their Certified Agent or mail their documentation. More than one document may be required.
View our Conditional Eligibility Quick Guide * or Job Aid for more information on the notice and to view a list of acceptable Verification Documentation.
Look for this sentence in the letter that you get from Covered CA.
We need your proof within 90 days. If we get a response and you prove your citizenship by the due date above, you will keep your insurance through Covered California.
Here's the biggest lesson I learned in one year of law school.  Read everything 3 times and when you think you understand it, read it again.
InsuBuy International Medical Coverage – Instant Quotes & Enrollment
Visit our Medicare affiliate CA  Blue Cross  or  Blue Shield websites
Is your Family Protected with Life Insurance? Click here for Instant Quote
Dental for Everyone
Instant Quotes & Apply ONLINE
​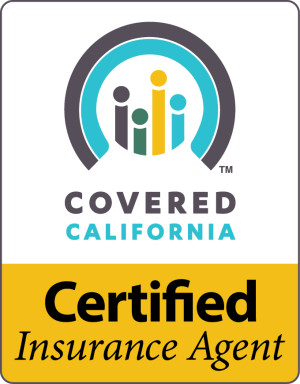 #Covered CA Certified Agent  
No extra charge for complementary assistance 
Videos on how great agents are