Authorized Agent
We are authorized Oscar brokers and can assist you with our expertise and experience at no additional charge.  Oscar pays us as we save them time and money in marketing, sales, administration, etc.  Here's 17 more reasons to select us as your broker.

Quotit All Insurance Company Enrollment Forms
Learn More —  Pharmacy, Doctor & Provider Finder

Learn more about TeleHealth 
Steve Shorr
Website Introduction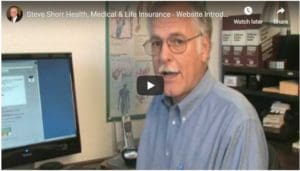 15 reasons why you would be more comfortable with us
Our Webpage on Insurance Coverage for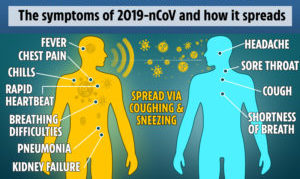 Graphic from The Sun.UK
What do you and your employees value in a Health Plan?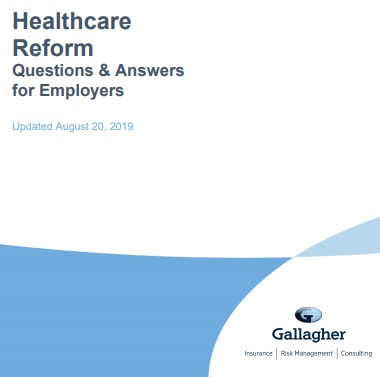 Compliance Assistance Guide from DOL.Gov Health Benefits under Federal Law