Slander
The common law origins of defamation lie in the torts of "slander" (harmful statement in a transient form, especially speech), each of which gives a common law right of action.
"Defamation" is the general term used internationally, and is used in this article where it is not necessary to distinguish between "slander" and "libel". Libel and slander both require publication.[7] The fundamental distinction between libel and slander lies solely in the form in which the defamatory matter is published. If the offending material is published in some fleeting form, as by spoken words or sounds, sign language, gestures and the like, then this is slander.
Libel
Libel is defined as defamation by written or printed words, pictures, or in any form other than by spoken words or gestures.[8] The law of libel originated in the 17th century in England. With the growth of publication came the growth of libel and development of the tort of libel.[9]    
 Learn More ===>  wikipedia.org/Defamation
Jewish Law on Proper Speech – Lashon Ha-Ra
Introduction to LaShon Ha-Ra www.JewFaq.org
Article on Gossip & Speech wiley.com/
Resources & Links
Nolo on Social Media & Defamation
Cyber Investigations – Facebook
Steve Shorr – Covered CA Certified Agent –
Appoint Us – Instructions 
No Charge for Complementary Year Around Service –
Same price as Covered CA or Direct with Insurance Company
Quote & Subsidy Calculation 
No charge for our complementary services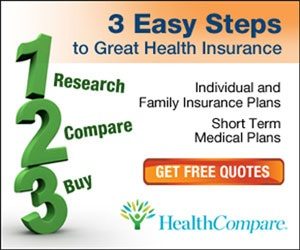 Video on how great agents are
Instant Complementary Health Insurance Proposals, Quotes, Subsidy Calculation and ONLINE Enrollment
Instructions to appoint us as your broker with Covered CA – no additional charge!
InsuBuy International Medical Coverage – Instant Quotes & Enrollment
Visit our Medicare affiliate CA  Blue Cross  or  Blue Shield  websites
Is your Family Protected with Life Insurance? Click here for Instant Quote