Our website is #MUCH more than just
Pro Bono helping you with Medi-Cal
We've developed the Medi-Cal portion of our website, as many of our Covered CA clients unfortunately end up here, if their income drops below 133% of FPL, Federal Poverty Level, see the income chart.
We do not get a nickel, for this site or for helping people enroll in Medi-Cal, nor answering complex questions.  When you have other questions or need coverage, take a look at   our other websites:
Get Instant Term Life Quote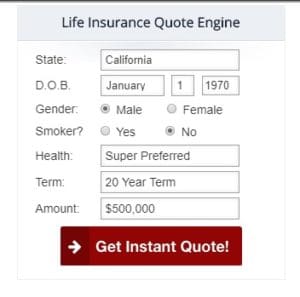 Life Insurance Buyers Guide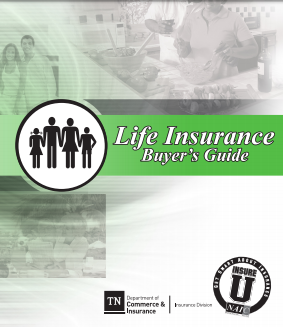 How much  life insurance you really need?