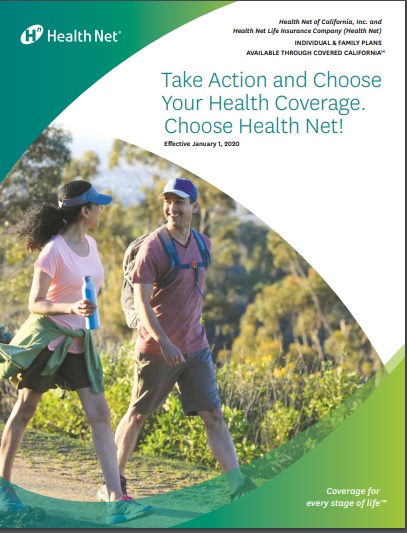 Get Quote & Subsidy Calculation
Email us [email protected] to enroll
​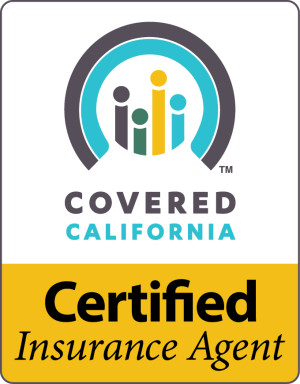 Covered CA Certified Agent  
No extra charge for complementary assistance 
Appoint us as your broker  
Set Consultation Meeting via Phone, Skype or Face to Face
Instant Health Quotes & Enroll
including subsidy calculation
Videos on how great agents are
Enrolling in health plans has helped people focus on their families and careers, and feel protected against unexpected medical issues.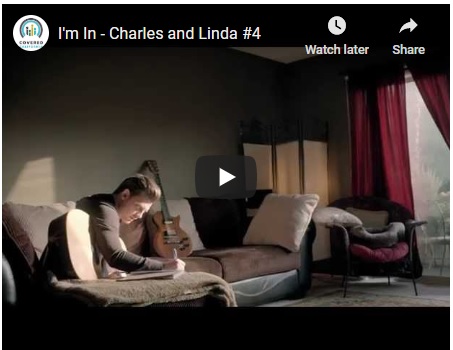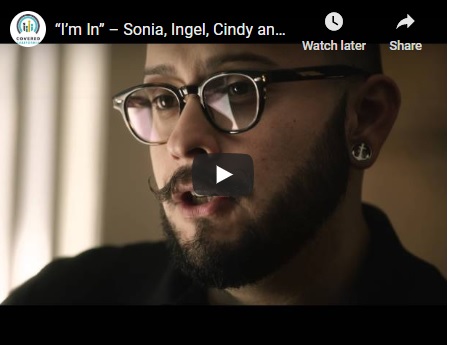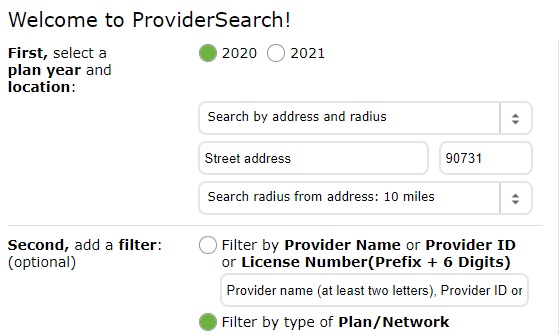 Instructions to use HN Provider Search Tool
MHN Mental Health Provider Look Up
Know Where to Get Care
Doctors, nurses, advice lines, urgent care centers. It's not always easy to know where to go for the care you need. Health Net has you covered! Learn about your care choices, recommendations on when to use them and how! It's all in the Care Key designed for your health plan.
Just find your Health Net health plan in the list below. (Your plan type is listed on your Health Net ID card.) Click on the first link beneath your plan name to review your detailed Care Key.
How to tell HN what MD - PCP you want in your Member Portal