Health Net Authorized Agent
Get Quotes & Enroll
Contact us for Covered CA 
No Extra Charge for our services & consultation  along with 17 Benefits that you get when you select us as your agent/broker!
Email us [email protected] for more information.
Keep Track of Your Coverage
Manage your health the easy way. Through the member portal, you can access the following tips and tools to make things easy on yourself.
Check coverage information. Have a glance at the benefits offered to you and your family. Or, download full coverage documents.
Find a doctor. Provider Search easily lets you search by health plan or location. And you're not limited to searching for a doctor. You can look for dental, vision, alternative, and other providers – plus hospitals and care centers near you.
Make a premium payment. Access three easy ways to pay – online, by mail or by phone.  Watch Video!  2 Tips – Paying Your First Premium Payment
Print and order ID cards. Need a new ID card? Print a replacement card quickly online or order a new card by mail.
View claims, approvals and download forms. See a record of the services you've had. Find out if your approval has gone through, or download forms you need for your plan.
Secure Access to Tools
Get a Health Net username and password for our member portal. Choose your plan type to register an account:
* Purchased through Covered California™, a broker or directly from Health Net.
Important Pharmacy Information
It's a normal part of life to rely on a prescribed drug or product. Whether it's for you or a family member, you'll want to find the right medicine for the right price – at the most convenient location.
2021 Renewal Information
If it requires a password, email us your questions [email protected] 
Sample Renewal Letters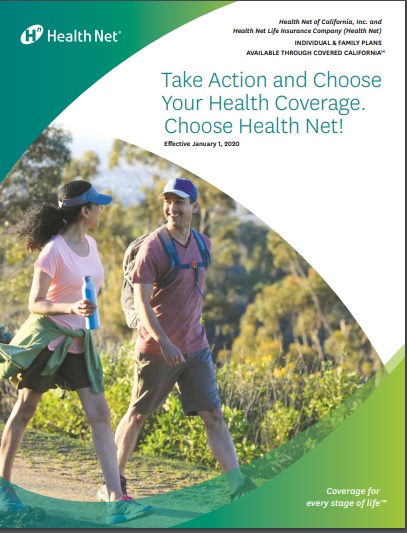 Get Quote & Subsidy Calculation
Email us [email protected] to enroll
Health Net Video Library
MORE VIDEO's and a few pdf's