Health Net Medi-Cal
No-cost and Low-cost Coverage for Californians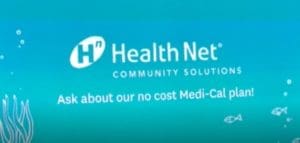 Medi-Cal provides free and low cost health care coverage for low income adults, families, children regardless of immigration status, older adults, and people with disabilities.
All children that meet the Medi-Cal eligibility requirements, regardless of immigration status, can get comprehensive health care in Health Net Medi-Cal.
HN FAQ's 
Please note, that not everything on the Internet is True.
The FAQ's on Estate Recovery for MAGI Medi-Cal are INCORRECT!!!
Here's our  updated webpage on Estate Recovery  for  SB  833  §14009.5.  Effective 1.1.2017
To find out more, call 1-800-327-0502.
Customer Service 1-800-675-6110
Our website is #MUCH more than just
Pro Bono helping you with Medi-Cal
We've developed the Medi-Cal portion of our website, as many of our Covered CA clients unfortunately end up here, if their income drops below 133% of FPL, Federal Poverty Level, see the income chart.
We do not get a nickel, for this site or for helping people enroll in Medi-Cal, nor answering complex questions.  When you have other questions or need coverage, take a look at   our other websites: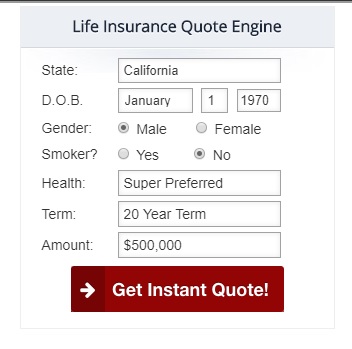 Set up a phone, skype or face to face consultation 
Tools to help you figure out how much you should get
Life Insurance Buyers Guide
Video on how much coverage for death protection you need