Lanterman-Petris-Short (LPS)
Conservatorships
LPS conservatorships are used to care for adults with serious mental health illnesses who need special care.
These conservatorships are used for people who usually need very restrictive living arrangements (like living in locked facilities) and require extensive mental health treatment (like very powerful drugs to control behavior). Welfare & Institutions Code 5000-et seq
Conservatees in LPS conservatorships cannot or will not agree to the special living arrangements or treatment on their own.  LPS conservatorships must be started by a local government agency. courts.ca.gov
The Act in effect ended all hospital commitments by the judiciary system, except in the case of criminal sentencing, e.g., convicted sexual offenders, and those who were "gravely disabled", defined as unable to obtain food, clothing, or housing CA Jury Instruction 2002 * psycheteria.org *  [Conservatorship of Susan T.]. It did not, however, impede the right of voluntary commitments. It expanded the evaluative power of psychiatrists and created provisions and criteria for holds. Wiki Pedia
Medicare & You - Mental Health
Medicare & Mental Illness # 10184   
Our Webpage on Medicare & Mental Health
Los Angeles Consumer Resources #Directory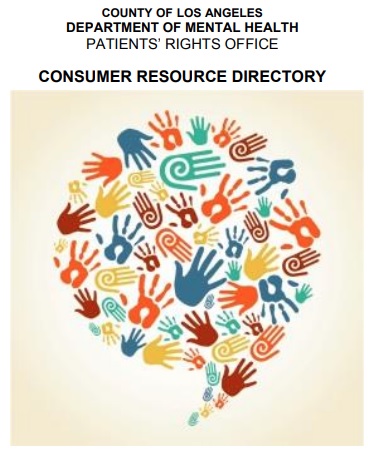 Our webpage on EOC Evidence of Coverage - Plain English, even if they are 2 to 300 pages
Guide to Mental Health Benefits (The Mighty)

Compliance Assistance Guide from DOL.Gov Health Benefits under Federal Law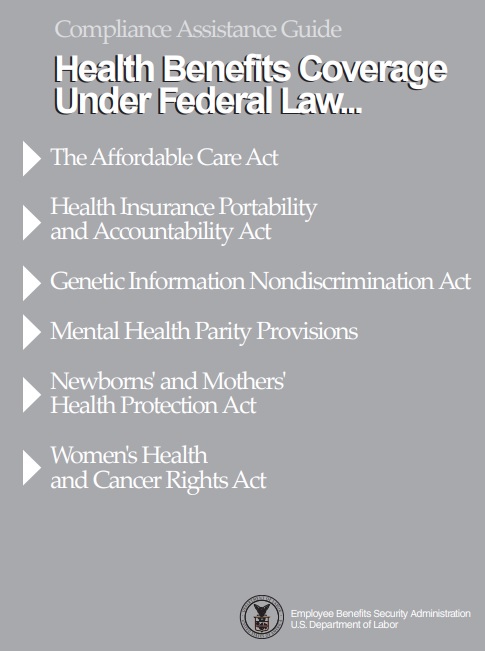 Mental Health Videos
CMS Learning Aid for Mental Health Professionals
See our Main Webpage on Mental Health
Hitler & Mental Health - Medicare for All - National Health Care  
The T 4 program.  https://en.wikipedia.org/wiki/Aktion_T4
Certain German physicians were authorised to select patients "deemed incurably sick, after most critical medical examination" and then administer to them a "mercy death" (Gnadentod).[7] 
The T4 programme stemmed from the Nazi Party policy of "racial hygiene", a belief that the German people needed to be cleansed of racial enemies, which included anyone confined to a mental health facility and people with simple physical disabilities.[31] 
This poster (from around 1938) reads: "60,000 Reichsmark is what this person suffering from a hereditary defect costs the People's community during his lifetime. Fellow citizen, that is your money too.
Related Pages
Criminal Law Issues
Competence to Stand Trial
Educational Opportunities for the Incarcerated
Mental Health Insurance Parity AB 88
Involuntary Committment WIC §3100 et seq