Mental health care (outpatient)
Medicare?  Under 65?  Employer Group?
How and how often is it covered?
Medicare Part B (Medical Insurance) covers mental health services and visits with these types of health professionals:
Psychiatrist or other doctor
Clinical psychologist
Clinical social worker
Clinical nurse specialist
Nurse practitioner
Physician assistant
Medicare only covers these visits, often called counseling or therapy, when they're provided by a health care provider who accepts assignment.  Search provider list.
Part B covers outpatient mental health services, including services that are usually provided outside a hospital, like in these settings:
A doctor's or other health care provider's office
A hospital outpatient department
A community mental health center
Part B also covers outpatient mental health services for treatment of inappropriate alcohol and drug use.
Part B helps pay for these covered outpatient services:
One depression screening per year. The screening must be done in a primary care doctor's office or primary care clinic that can provide follow-up treatment and referrals.
Individual and group psychotherapy with doctors or certain other licensed professionals allowed by the state where you get the services.
Family counseling, if the main purpose is to help with your treatment.
Testing to find out if you're getting the services you need and if your current treatment is helping you.
Psychiatric evaluation.
Medication management.
Certain prescription drugs that aren't usually "self administered"(drugs you would normally take on your own), like some injections.
Diagnostic tests.
A one-time "Welcome to Medicare" preventive visit. This visit includes a review of your potential risk factors for depression.
A yearly "Wellness" visit. This is a good time to talk to your doctor or other health care provider about changes in your mental health so they can evaluate your changes year to year.
Who's eligible?
All people with Part B are covered.
Your costs in Original Medicare
You pay nothing for your yearly depression screening if your doctor or health care provider accepts assignment.
20% of the Medicare-approved amount for visits to a doctor or other health care provider to diagnose or treat your condition. The Part B deductible applies.
If you get your services in a hospital outpatient clinic or hospital outpatient department, you may have to pay an additional copayment or coinsurance amount to the hospital.  Copied from Medicare.Gov
See our page on
Special Needs Plans – Mental Health
Medicare & You - Mental Health
Medicare & Mental Illness # 10184   
Our Webpage on Medicare & Mental Health
Los Angeles Consumer Resources #Directory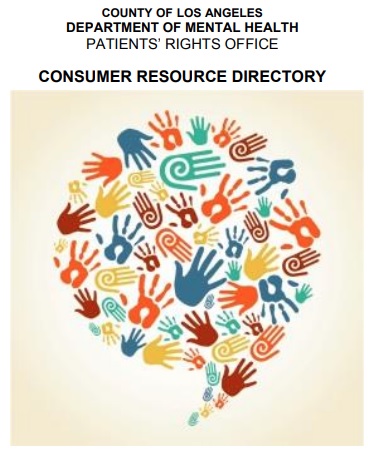 Our webpage on EOC Evidence of Coverage - Plain English, even if they are 2 to 300 pages
Guide to Mental Health Benefits (The Mighty)

Compliance Assistance Guide from DOL.Gov Health Benefits under Federal Law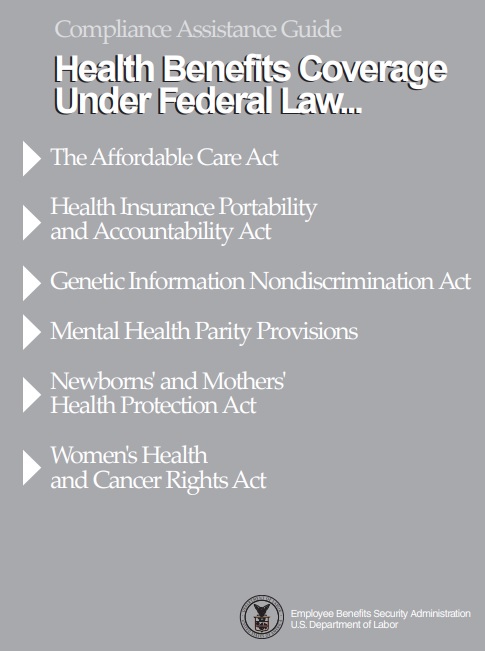 Mental Health Videos
CMS Learning Aid for Mental Health Professionals
See our Main Webpage on Mental Health