Organizing, Hoarding & Cluttering
Big Bang Theory – Fortress of Shame
More Videos
NAPO (National Assoc. of Professional Organizers)
Jeanne Shorr – Founder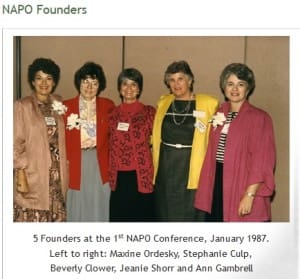 The National Association of Professional Organizers (NAPO), launched in 1983 by a small group of women in Los Angeles, now boasts 4,000 members who go into homes, help owners figure out what's worth keeping and push them to purge the rest.
1983 – A group working as professional organizers began to meet informally in Los Angeles and decided to give their meetings a name, the Association of Professional Organizers (APO).
1985 – The association formalized by electing officers, who later that year would be named the founding members: Beverly Clower, Stephanie Culp, Ann Gambrell, Maxine Ordesky, and Jeanie Shorr.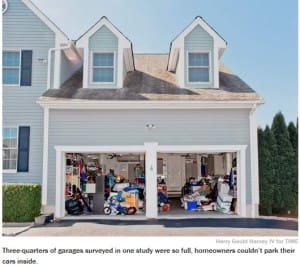 Get Instant Term Life Quote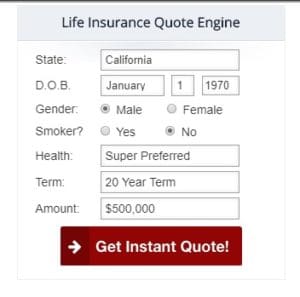 Life Insurance Buyers Guide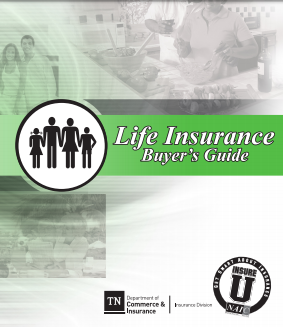 How much  life insurance you really need?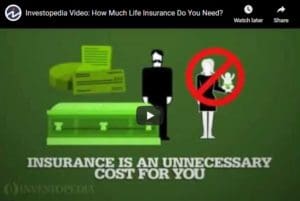 Get FREE #Instant Individual & Family  California  Quotes - Including Tax Subsidy Calculation - Guaranteed Issue - No Pre-X Claus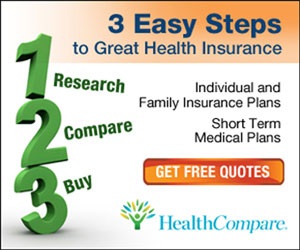 Full Instructions to use Individual Quote Engine
Takes all the complexity out of CFR §1.36B-3 *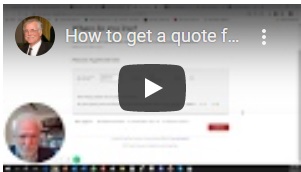 Dental For #Everyone,
has an excellent  website with full brochures, Instant online quoting and enrollment