Institute for the Mentally Ill (IMD)
IMDs are long term care psychiatric facilities, licensed by State DHS and/or State DMH, that are contracted by DMH to provide care for persons who no longer meet criteria for acute care but are not clinically ready to live in a board and care facility or to live independently.
An IMD is also a locked facility for patients that are higher functioning than a sub-acute level, but still require a locked setting.  Again, the PG or family member acts as the conservator, and the patients length of stay is determined by their mental stability and improvement.
"IMD exclusion," to allow Medicaid in CA Medi Cal to pay for short-term stays of adults ages 21-64 in psychiatric hospitals and facilities.
Note: IMD stands for "Institutions for Mental Disease," an outdated term that remains in federal law.
Learn More ===>
Therapeutic Pass Request Forms
cobbcsb.com/Client-Request-for-Passes-and-Therapeutic-Leave-and-AWOL-Protocol
Medicare & You - Mental Health
Medicare & Mental Illness # 10184   
Our Webpage on Medicare & Mental Health
Los Angeles Consumer Resources #Directory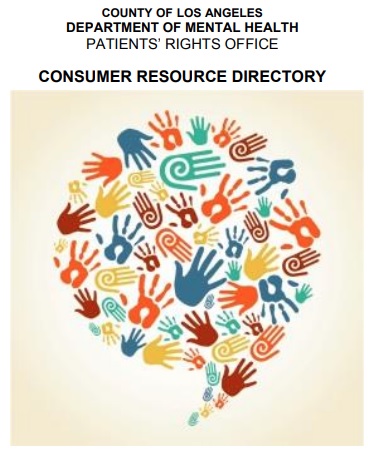 Our webpage on EOC Evidence of Coverage - Plain English, even if they are 2 to 300 pages
Guide to Mental Health Benefits (The Mighty)

Compliance Assistance Guide from DOL.Gov Health Benefits under Federal Law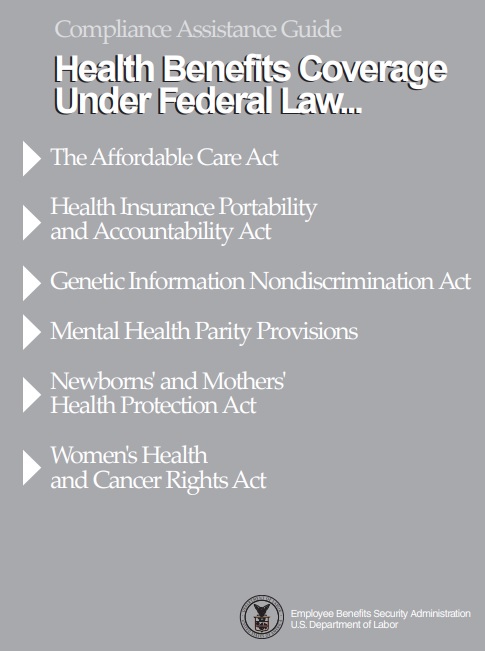 Mental Health Videos
CMS Learning Aid for Mental Health Professionals
See our Main Webpage on Mental Health