Health Net CA 2021 Plan Information Direct
Health Net Authorized Agent

We are authorized agents for Health Net and can help you out at no additional charge.  HN pays us for our expertise and experience.
Here's our webpage for   Covered CA HN Plans  
2021 Brochures and Information
Will be available on 11.1.2020 when Open Enrollment starts.
​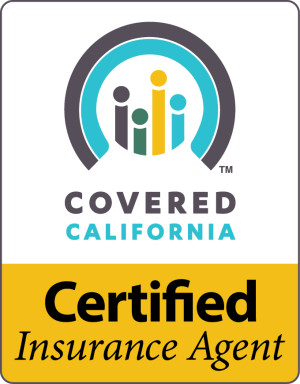 Covered CA Certified Agent  
No extra charge for complementary assistance 
Appoint us as your broker  
Set Consultation Meeting via Phone, Skype or Face to Face
Instant Health Quotes & Enroll
including subsidy calculation
Videos on how great agents are
Enrolling in health plans has helped people focus on their families and careers, and feel protected against unexpected medical issues.