Continuity of Care Law California
Keep same doctors even if you change Insurance Plans or Networks…
Quotit - #Find Provider - ALL Companies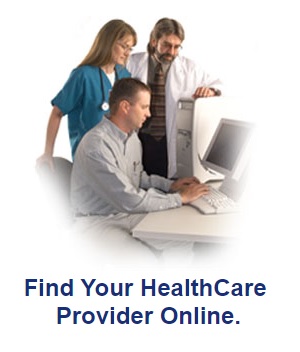 Get Quotes:
How to see MD list when using our quote engine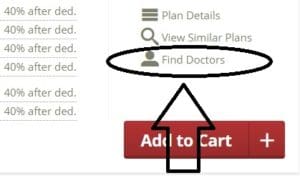 #Advocates Guide to Surprise Medical Bills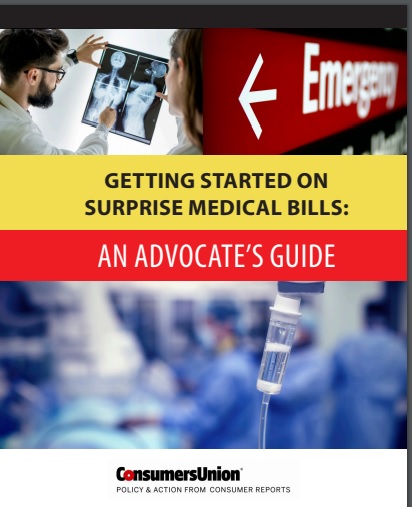 Hidden Cost of Surprise Medical Bills 3.3.2016  Time Magazine

heart bypass surgery, replacement of one valve and repair of another. raging infection that required powerful IV antibiotics to treat.  spent a month in the hospital, some of it in intensive care, before she was discharged home.

surprise: Bills totaling more than $454,000 for the medical miracle that saved her life. Of that stunning amount, officials said, she owed nearly $227,000 after her health insurance paid its part.  Time.com 3.21.2019 *

true cost of healthcare.org/hospitalization
Our webpage on Balance Billing & No Surprises
Americans often "forced" to pay medical bills they don't owe, feds say  CBS News
Colorado's Supreme Court has ruled in favor of a woman who expected to pay about $1,300 for spinal fusion surgery but was billed more than $300,000 by a suburban Denver hospital that allegedly included charges it never disclosed she might be liable for. Read more:  CBS News 5.19.2022
Employer Group Sample Policy
It's often so much easier and simpler to just read your Evidence of Coverage EOC-policy, then look all over for the codes, laws, regulations etc!  Plus, EOC's are mandated to be written in PLAIN ENGLISH!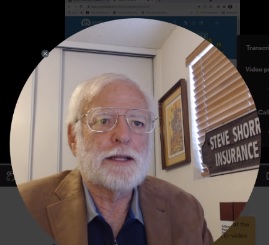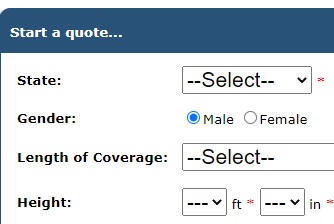 Life Insurance Buyers Guide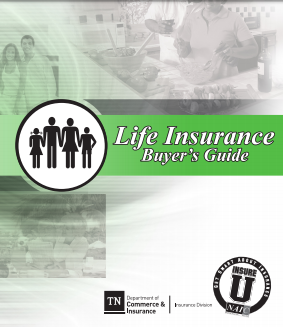 How much  life insurance you really need?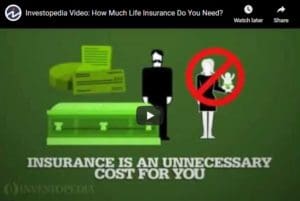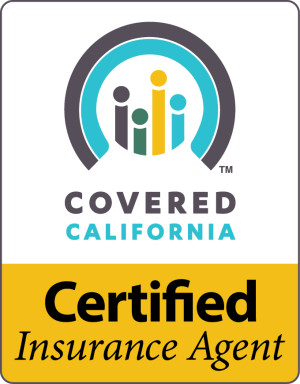 #Covered CA Certified Agent  
No extra charge for complementary assistance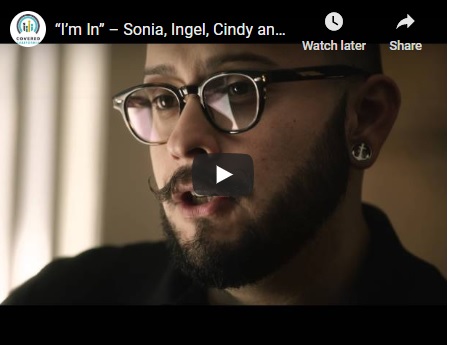 All our plans are Guaranteed Issue with No Pre X Clause
Quote & Subsidy #Calculation
There is No charge for our complementary services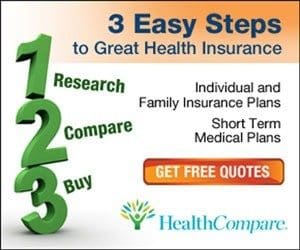 Watch our 10 minute VIDEO
that explains everything about getting a quote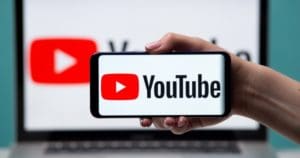 Our Quote Engine Takes all the complexity out of using pencil and paper to figure out the premiums per the Obamacare/ACA rules under   CFR §1.36B-3 *