It's often so much easier and simpler to just read your Evidence of Coverage EOC-policy, then look all over for the codes, laws, regulations etc!  Plus, EOC's are mandated to be written in PLAIN ENGLISH!

Steve Explains how to read EOC
FYI  Health Net  Forms
Transition of Care
Reliable Provider Directories - Study

Get Instant Term Life Quote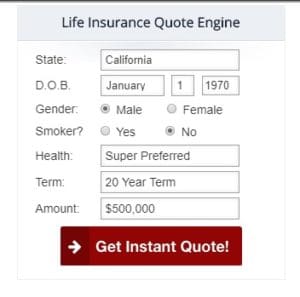 Life Insurance Buyers Guide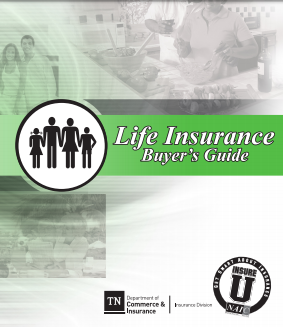 How much  life insurance you really need?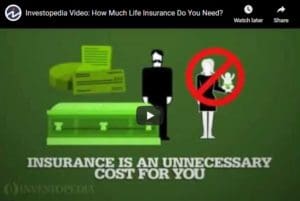 ​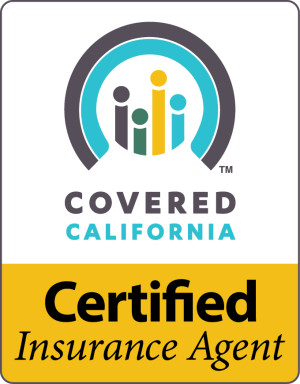 #Covered CA Certified Agent  
No extra charge for complementary assistance 
Videos on how great agents are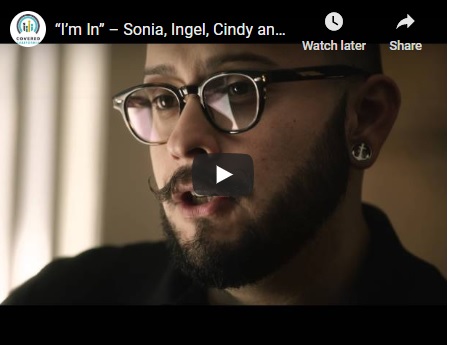 Get FREE #Instant Individual & Family  California  Quotes - Including Tax Subsidy Calculation - Guaranteed Issue - No Pre-X Claus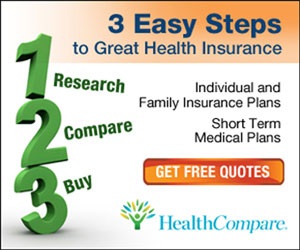 Full Instructions to use Individual Quote Engine
Takes all the complexity out of CFR §1.36B-3 *