Can we give better benefits to higher wage employees & officers?
Steve Shorr
Website Introduction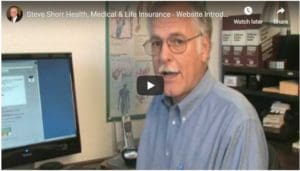 15 reasons why you would be more comfortable with us
Our Webpage on Insurance Coverage for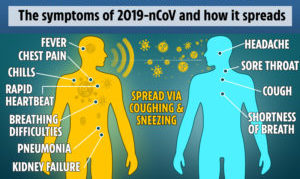 Graphic from The Sun.UK
§

2716  

PROHIBITION OF DISCRIMINATION BASED ON SALARY.
§2716 (a) IN GENERAL. The plan sponsor of a group health plan (other than a self-insured plan) may not establish rules relating to the health insurance coverage eligibility (including continued eligibility) of any full-time employee under the terms of the plan that are based on the total hourly or annual salary of the employee or otherwise establish eligibility rules that have the effect of discriminating in favor of higher wage employees.
(b) LIMITATION. Subsection (a) shall not be construed to prohibit a plan sponsor from establishing contribution requirements for enrollment in the plan or coverage that provide for the payment by employees with lower hourly or annual compensation of a lower dollar or percentage contribution than the payment required of similarly situated employees with a higher hourly or annual compensation.  (Patient Protection & Affordable Care Act  *  SEC. 2716. Section 2716 HR 3590 Page 17)
Latest Attorney Interpretations of pending final regulations & Guidance
Please note that the "Final Rule" (2.27.2013 13416 Federal Register Vol 78)  allows an Open Enrollment Period where a Small Group can enroll without meeting participation or contribution requirements.   
What and when is a Rule Final??? 33 CFR 1.05-50 –
What is and how do I know if my plan is Grand Fathered?
Enter your census or securely send us an excel spreadsheet or a list of employees and get instant proposals for California
Schedule a Skype, Zoom, Phone or Face to Face meeting
What are the nondiscrimination rules under Code §105(h) that will apply to our insured plans if they lose grandfathered status?
Eligibility Test
Satisfy at least one of the following nondiscriminatory participation requirements:
 At least 70% of all nonexcludable (see below) employees must actually participate in the plan; or
 If at least 70% of all nonexcludable employees are eligible to participate, then 80% or more of the eligible employees actually participate in the plan; or
 The plan must benefit a classification of employees that the IRS has determined does not discriminate in favor of HCEs using standards that are applied under Code §410(b)
There are certain employees who can be excluded from consideration when determining if the plan passes the eligibility tests described above, if they are not eligible for coverage and:
 Have not completed at least 3 years of service at the beginning of the plan year.
 Have not attained age 25 at the beginning of the plan year.
 Are part-time or seasonal employees.
 Are covered under a collective bargaining agreement if the benefits are subject to good faith bargaining.
 Are nonresident aliens who receive no income from sources within the US.
Benefits Test
Under the subjective nondiscriminatory benefits test, the types and amounts of benefits provided to highly compensated individuals must be provided to all participants. The rule also implies that contributions must be the same for each participating employee. In addition:
 Maximum benefit levels cannot vary based on age, years of service, or compensation. AJG.com *

Check our webpage on Insurance Company Participation & Contribution Requirements
Art Gallagher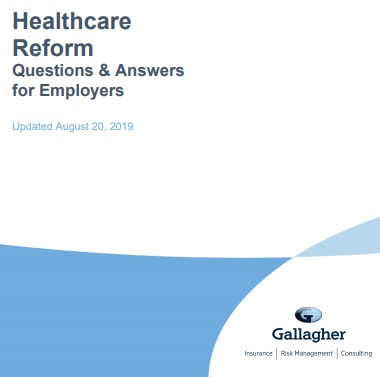 Compliance #Assistance Guide from DOL.Gov Health Benefits under Federal Law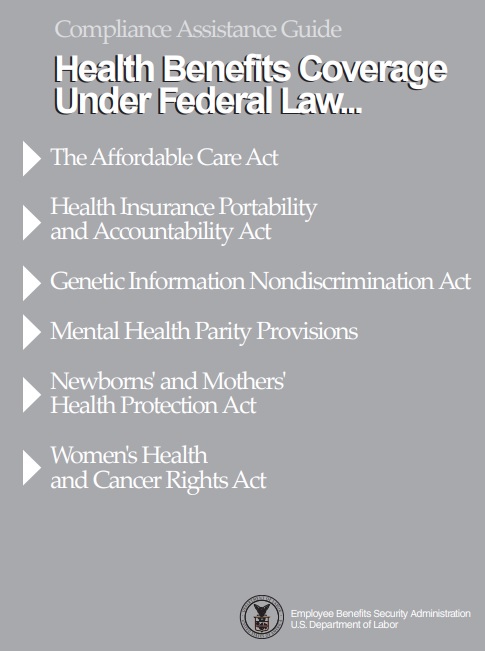 United Health Care  -   Get a quote 

Is your Family Protected with Life Insurance? Click here for Instant Quote