1095 A  & FTB 3895 Covered CA Statement of Coverage & Subsidies
Smartphones
Try turning sideways to better view PDF's & Screen Shots
Covered CA will send you Form 1095 A – Instructions * HTML & Cover Letter  so that you can fill out Form 8962 to reconcile  Premium Tax Credit – Subsidy.  In addition this form will give you proof of coverage so that you don't have to pay the California mandate penalty of 2.5% of income.
If you don't get the form in the mail, just log into your Covered CA Account and get it.
For personal year around service from Covered CA, just appoint us as your agent, by completing this form.


CA Franchise Tax Board FTB form # 3895 is proof of coverage so that you can claim the 600%  Premium Assistance Subsidy (state subsidy) beyond the 400% Federal Subsidy  and reconcile any advanced state subsidy received, form 8962  and to file an accurate tax return to avoid paying the state individual mandate penalty of 2.5% of income.. The amount displayed on the Form FTB 3895 reflect how much was paid to your Health Insurance Company Insurance as a subsidy, besides what you paid as Net Premium   
Email us [email protected] for the "Toolkit" or questions on this new form.
See our webpage on the California Mandate Penalty
2016 Revised 1095? Insure Me Kevin.Com
If you got the WRONG 1095 A form, you don't have to refile taxes per
Check out the analysis of #1095 Form from our Friendly Competitor insure me kevin.com    ♦  Tax Guidance on Friendly Competitors Blog
About 50% of people who got subsidies will have to return a portion of the $$$  CA Healthline 3.25.2015
Where to find 1095 A in your Covered CA portal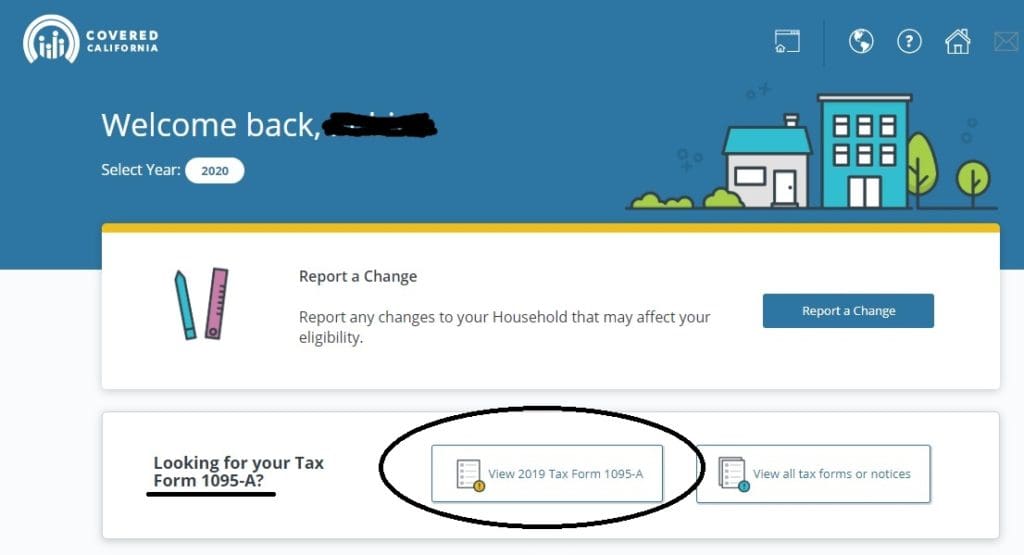 IRS on Health Insurance Marketplace.
IRS FAQ's Questions and Answers about 1095 a, b & c
#Form8962 Premium Tax Credit
Reconciliation Form attaches to 1040
Subsidy is IMHO hocus pocus - smoke & mirrors
it all comes out when you file taxes!
VIDEO What is APTC Advance Premium Tax Credit
Interactive Tax Assistant (ITA)
Am I eligible to claim the Premium Tax Credit? 
Tax #Estimators
ACA What You Need To Know  #5187 
Kaiser Foundation reports that 27% of uninsured individuals are eligible to purchase a bronze plan with $0 premiums after subsidies in 2019.  Silver plans with cost-sharing reductions (CSR) for single individuals with incomes below 200% of the poverty level 
can be purchased
 for roughly $20 to $130 per month after subsidies, depending on an enrollees' income.
KFF
 *