California Tenants Rights
California Tenants & Landlords Rights & Responsibilities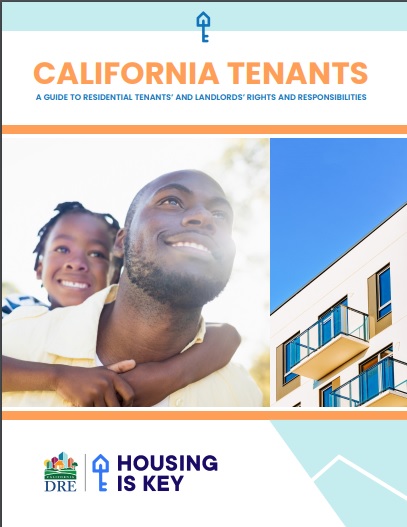 See our webpage on Small Claims Court & Mediation
CA Department of Real Estate Publications
LA County Facts for Renters – Evictions
Notice Requirements for Lease Violations
A landlord can also evict a tenant for violating the lease or rental agreement. As soon as the landlord is aware of a lease violation, such as having a pet when none are allowed, then the landlord can give the tenant a three-day notice to perform or quit. This notice gives the tenant three days to come into compliance with the lease or rental agreement or move out of the rental unit. If the tenant does not correct the lease violation within the three days, then the landlord can file an eviction lawsuit with the court (see Cal. Code of Civ. Proc. § 1161(3)).
In some circumstances, such as tenant drug dealing, the landlord can give the tenant an unconditional three-day notice to quit which does not give the tenant the alternative of stopping his or her misbehavior.  Tenant Defenses to Evictions – Nolo Press 
Warning: This information may not apply to your situation and it is NOT legal advice.  Please talk to a lawyer about your case.
Property Taxes: Questions Answered
LA County Will Waive Late Penalties
Many of you have expressed concerns about the property tax deadline this Friday. While existing law does not allow counties to postpone the payment, the LA County Treasurer and Tax Collector offers the following assistance:
Los Angeles County property owners affected by COVID-19 can request that penalties be cancelled if they are unable to pay their property taxes by the April 10 deadline.
If you need additional assistance, please contact my district office at (562) 429-0470.
Sincerely,
Patrick O'Donnell
Assemblymember, 70th Assembly District
Dental For #Everyone,
has an excellent  website with full brochures, Instant online quoting and enrollment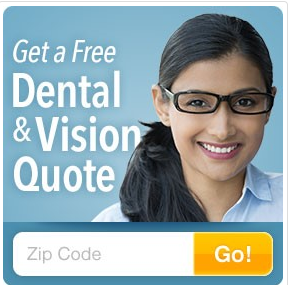 #Inn Keeper Lien
What if the property that you brought in your luggage, belongs to someone else?
Definition
An innkeepers lien is the right to take and hold or sell the property of a debtor as security or payment for a debt.  Innkeeper's lien is a possessory or statutory lien allowing an innkeeper to hold, as security for payment, personal property that a guest has brought into the hotel.  definitions.uslegal.com * 
In most cases the hotel or innkeeper is allowed to enter the guest's room and take possession of their baggage in relation to non-payment.
Basically, whatever property that the guest has brought with them into the hotel can potentially be subject to a hotelkeeper's lien.  This includes personal items such as:
Luggage
Clothing
Jewelry
Books
Many other items, depending on the jurisdiction
Also, it usually doesn't matter whether the guest actually owns the property- so long as they have brought it into the hotel premises, it may become subject to a lien.  This means that property belonging to a third party that was brought into a patron's room may be subject to the lien.
if the lien is not valid, you will be able to have your property returned to you; you may also be able to file for a damages award to compensate you for losses caused by the seizure of your property.   Legal Match.com * 
Links & Resources
The Innkeeper's Lien in the Twentieth  Century – William & Mary Law Review 28 pages 
Innkeepers' Liens And The Requirements Of Due Process  – Washington & Lee Law Review