Rental Income
Rental Income net after losses, shows up on your 1040  tax return, Schedule E,  Schedule 1 and is counted towards MAGI income.
Schedule E Supplemental Income & Loss
Then enter on line 7a other income  of the 1040
We are not CPA's and Covered CA doesn't allow us to give tax advise, but to refer you to your own CPA, tax adviser or the VITA program.
Line 8b Adjusted Gross income then add line 2a, 5a &
to get Covered CA MAGI Income
2019 Schedule 1  Additional Income & Adjustments to Income
Is your Family Protected with Life Insurance? Click here for Instant Quote
​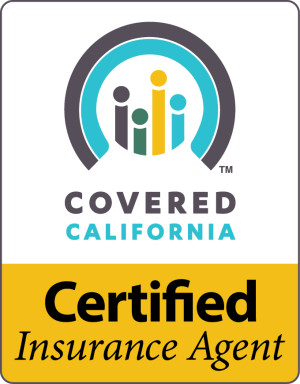 Covered CA Certified Agent  
No extra charge for complementary assistance 
Videos on how great agents are
Enrolling in health plans has helped people focus on their families and careers, and feel protected against unexpected medical issues.