Trying to get out of Medi-Cal and go to Covered CA?
How to Voluntarily Get out of Medi-Cal and Go to Covered CA
if you reported the wrong Income
NEW May 2021 VIDEO Clearing Up Confusion in Covered CA & Medi Cal Accounts
& Pdf explanation
Links mentioned in the Video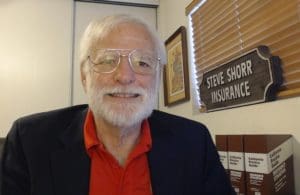 News Clip VIDEO on guy who couldn't get out of Medi Cal  
Here's the May 20, 2020 Covered CA bulletin on how to do this.  Please Note that Medi-Cal & Covered CA have different definitions of the $600/week PUC Pandemic Unemployment Compensation and if it counts as MAGI Income!
Covered CA states that this is the correct process:
If your case has already transferred to the county, you must:
contact your county to request a voluntary discontinuance.
The county will process the voluntary discontinuance request.
The system will end-date the consumer's Medi-Cal eligibility and re-run eligibility**. (Your income will still show as within Medi-Cal limits, so the system will determine the consumer not eligible to financial help through Covered California.)
You must log into their portal to report a change, now correctly reporting their income.
You  will be found eligible to Covered California programs. (If your corrected income makes you eligible to financial help through Covered California, that financial help eligibility will now show.)
**Note: These changes would be moving forward, meaning that if you  were  deemed Medi-Cal eligible, even in error, correcting the application and restoring eligibility for Covered California would be prospective (for a future effective date) only.
How brokers can help consumers who have been found Medi-Cal eligible after incorrectly entering their income
If you were moved into the Medi-Cal income threshold by mistake (i.e., because you reported incorrect income) you must update your  case after the voluntary discontinuance is processed in order to return to Covered California enrollment and be evaluated for financial assistance eligibility.
Please see two sample scenarios and next steps below for a current Covered California consumer who incorrectly reported their income, entering a number within the Medi-Cal limits, and was found eligible to Medi-Cal:
If the consumer's case has been placed into Carry-Forward status and the County has not begun processing the referral*, the consumer or their delegated enroller can update the application within CalHEERS to correct the entered income and remove the consumer's Medi-Cal eligibility. Enrollers can identify cases in Carry-Forward status by the multiple program eligibilities that show in the Household Eligibility Results Summary page of the application:
*Note: Since the county will have received the referral, they may still attempt to process the referral at a later date even after the consumer's income is corrected within the application. If the consumer receives a request from their county for information, they should comply with the county request or request voluntary discontinuance at that time. If they do not, the income correction made in the application may be reverted by the county, placing the consumer back into the Medi-Cal income threshold.
Medi-Cal?  Covered CA Subsidies?  Enhanced Silver?



​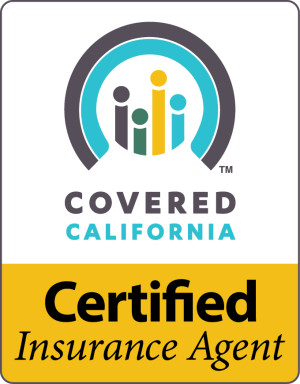 #Covered CA Certified Agent  
No extra charge for complementary assistance 
Videos on how great agents are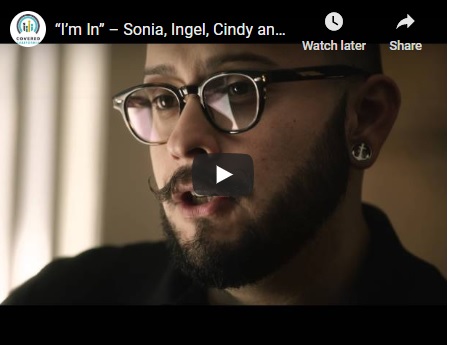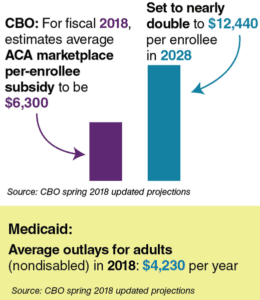 #My Medi-Cal
How to get the Health Care You Need
24 pages
Smart Phones - try turning sideways to view pdf better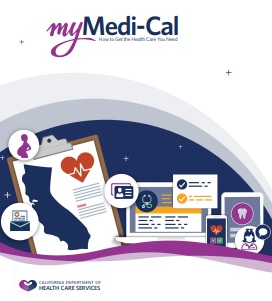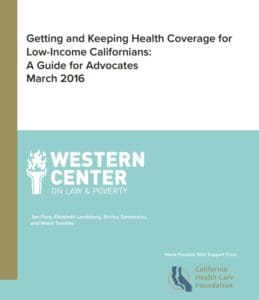 Nolo Social Security, Medicare, Medi Cal & Government Pensions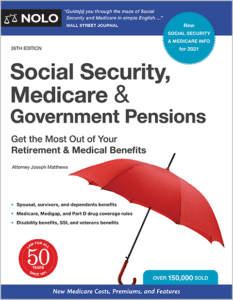 Get Instant Term Life Quote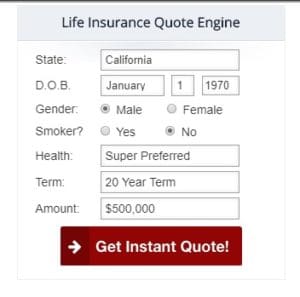 Life Insurance Buyers Guide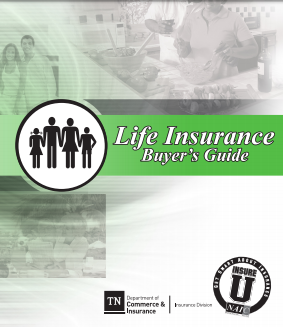 How much  life insurance you really need?