Provider Directories
Print – pdf
Print pdf Directories 
Email us

[email protected]

for other areas & counties in CA

Greater Long Beach
North Valley
San Gabriel Valley
South Bay
Orange County
Inland Empire  (Riverside and San Bernardino Counties)
Northern CA (Alameda County, San Mateo County and Blue Shield Trio Medicare)
San Diego County
Central California (Fresno, Kern, Santa Barbara, San Luis Obispo, and Ventura Counties)
Blue Shield 65 Plus Choice Plan (HMO) in Los Angeles and Orange Counties
Blue Shield 65 Plus Choice Plan (HMO) in San Bernardino and Riverside Counties
Alameda County (Medicare PPO)

Blue Shield Webpage for Provider Print Directories BROKER ONLY
If you want a Provider Directory mailed to you, pdf for a county not listed above or if you need help finding a network provider, please call  Blue Shield (800) 963-8008 [TTY 711] or email [email protected].
For the most up-to-date listing of providers in your area visit
Find a Provider ONLINE Search
Blue Shield Provider Finder -
Dentists, Doctors & Hospitals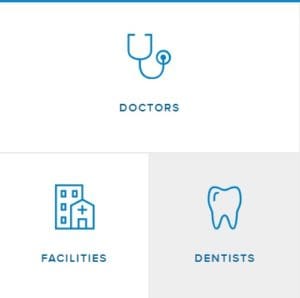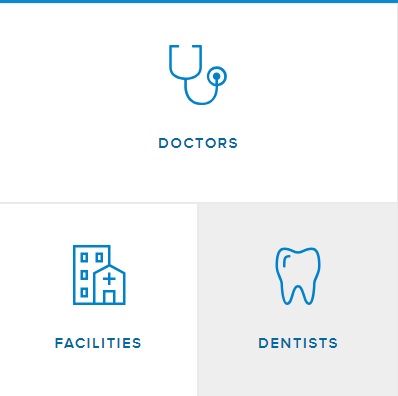 Blue Shield Authorized Agent
No extra charge to you -
Learn more and #enroll online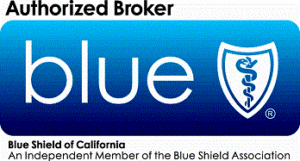 Paper Application
MAPD Medicare Advantage
* Short Form - Transfers  65 Inspire, Plus, Choice & Trio
#Find a Anthem Blue Cross
Doctor, Hospital and other Providers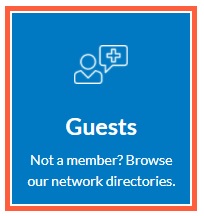 Check out this Q & A on finding Providers our webpage
Our webpage on Anthem Blue Cross  Provider List Definitions
Use this link to Enroll - So that we get compensated for helping you
Video
Insurance Companies get a fee from the Federal Government, when you enroll in an MAPD plan.
That's why the premium is very low or ZERO!
Get Quotes, Full Information and Enroll